Bicycle Safety Day in PE. Great class by our SRO Deputy, Robert Lake. Also, a HUGE thank you to our Linn County Children's Coalition. We have received funding to raffle bike accessories, repairs, and even a few new bikes. Students can increase their chances of winning by knowing and showing bike safety and safety in general around cars. Our students are excited about this and we hope that this can have an ongoing impact on bike safety in our community.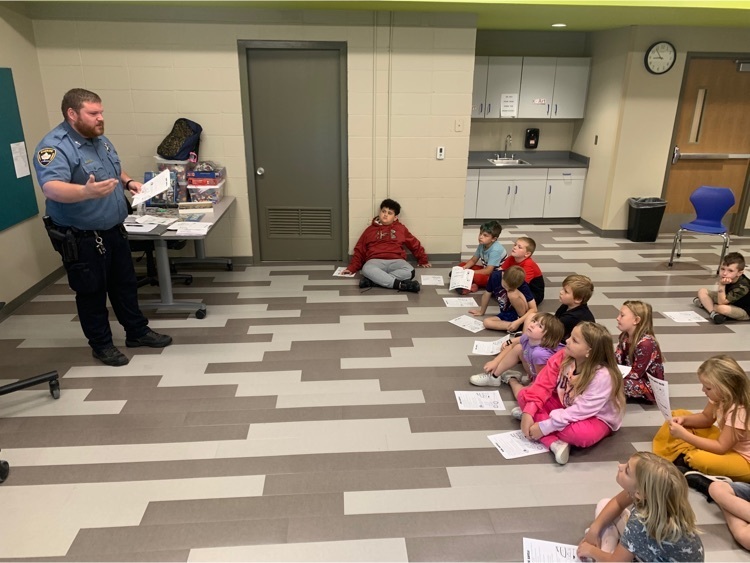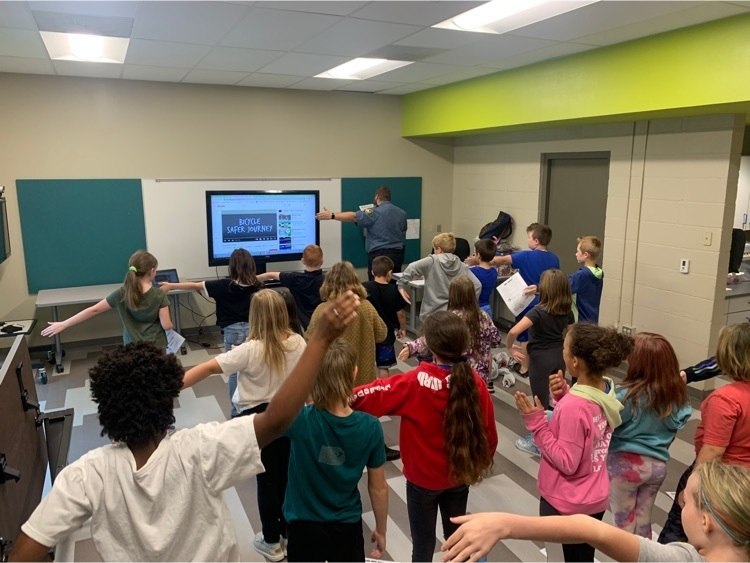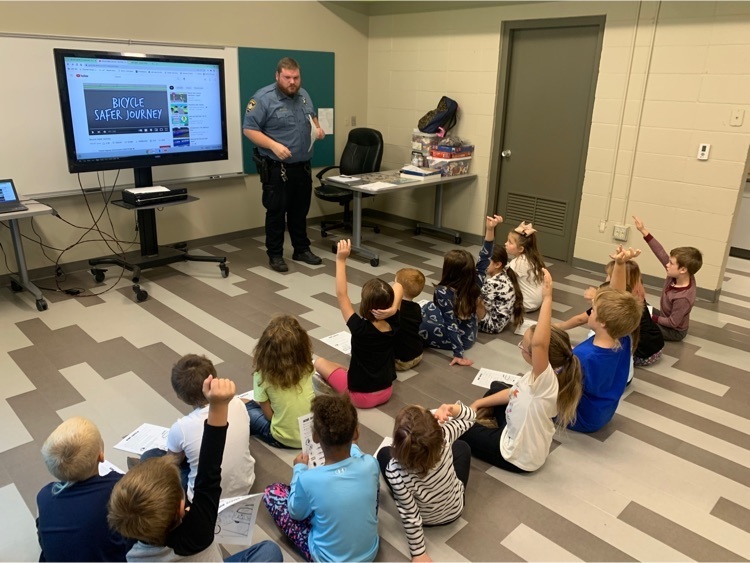 Pleasanton Elementary continues to offer engaging activities that challenge our students and enrich their education. Below are some of the activities that some of our new specials teachers are offering.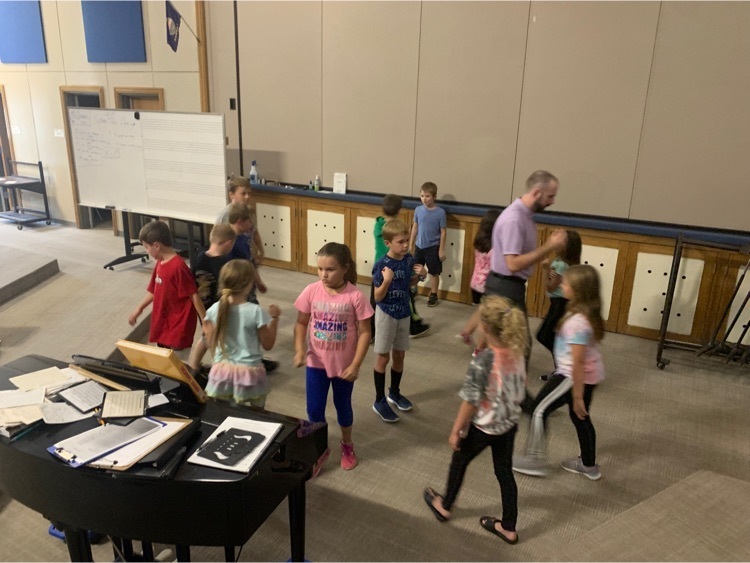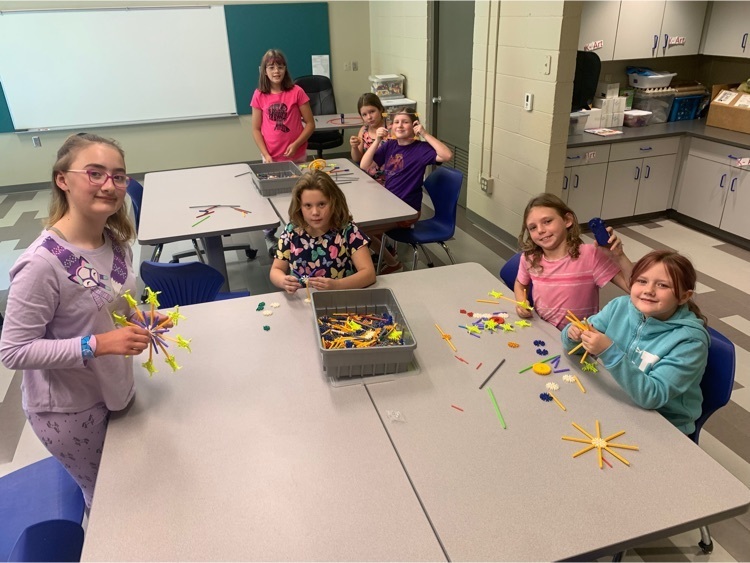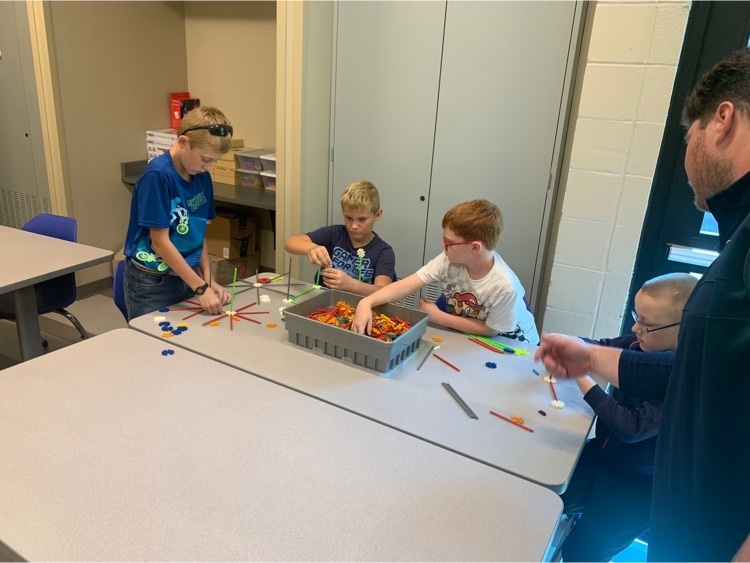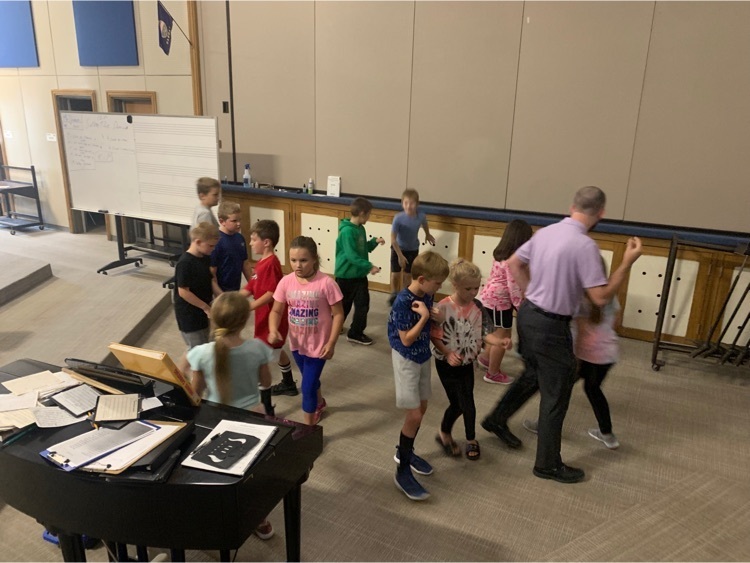 The students are very proud of their academic accomplishments. Before getting into the bus this morning, they cheered for their success and congratulated their teachers for doing so well on their Kansas Math Assessment last spring. These kids collectively scored significantly higher than any other group of students on this test since it was launched in 2015. Every class was at or above the state average with some grade levels well above the state average. Our community should be very proud of this accomplishment. Go Blu-Jays!!!

In the afternoon, we swam at the pool for 2 hours. The kids had a blast diving off the platforms, sliding down the water slides, climbing the rock wall, and lounging in the lazy river.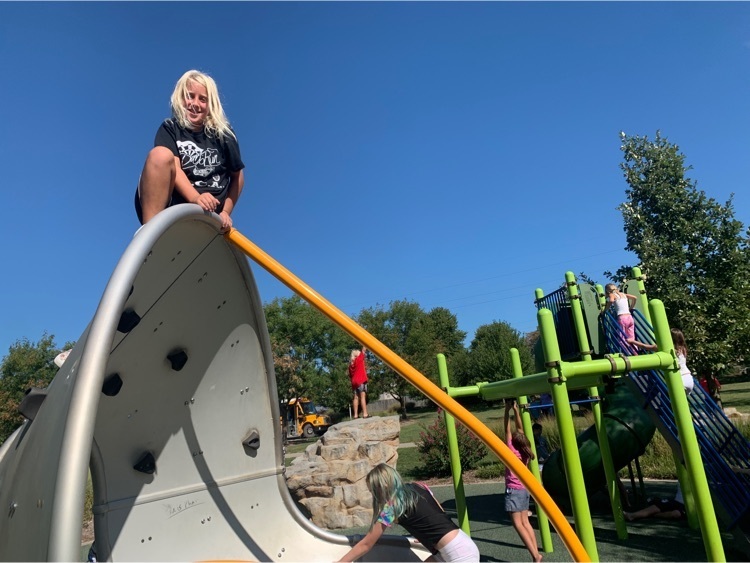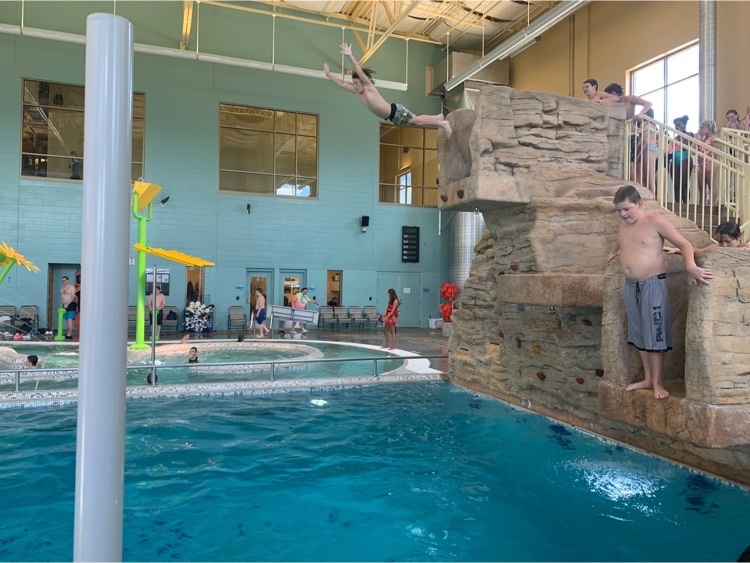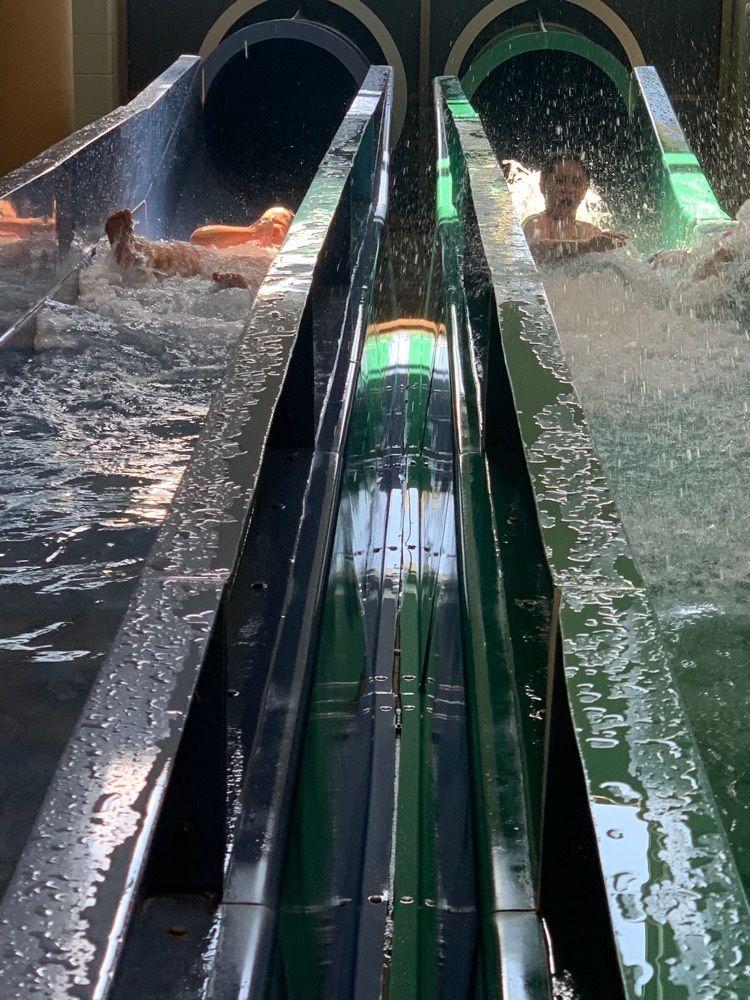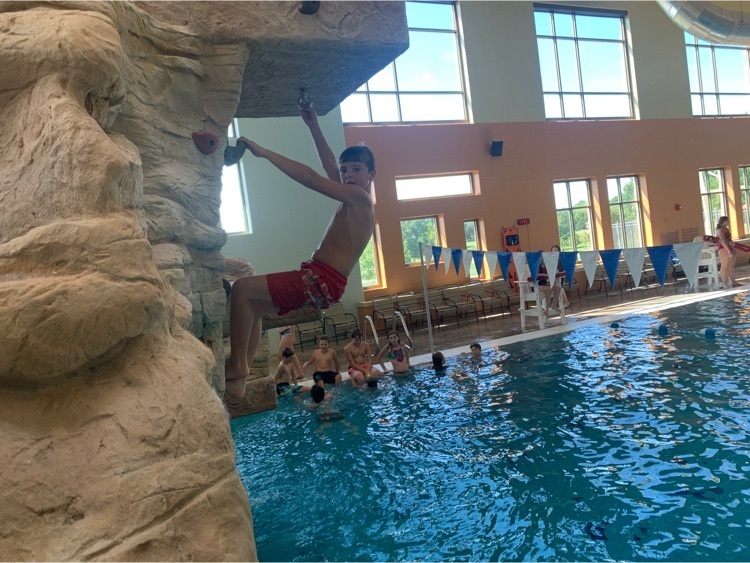 We had a great time at the park and the Olathe Community Center pool. In the morning the students played on the playground and enjoyed a show from the Blue Angels. We were able to enjoy the Blue Angels show at a discounted rate.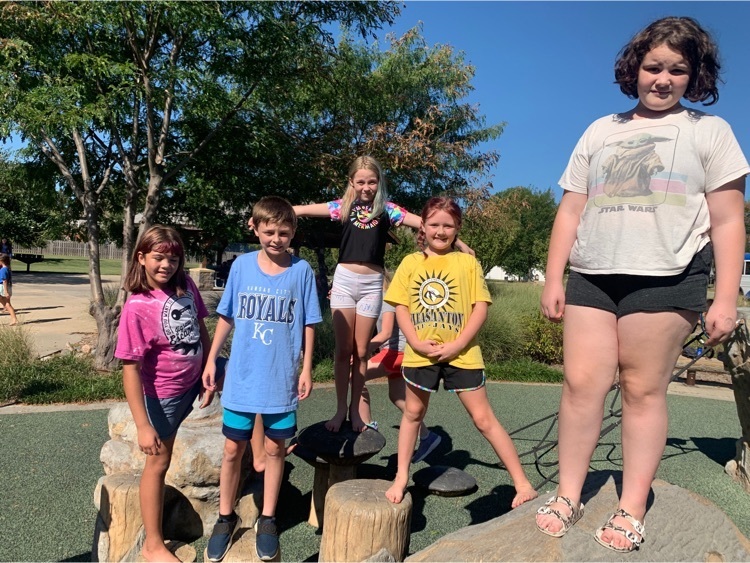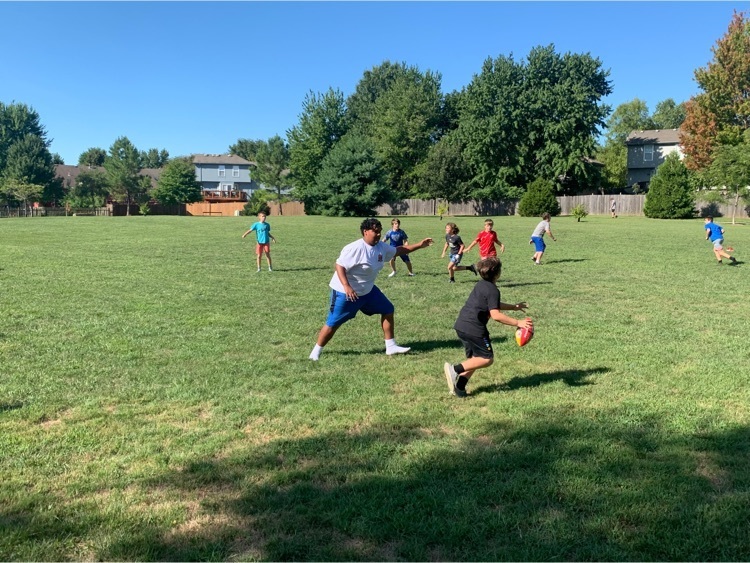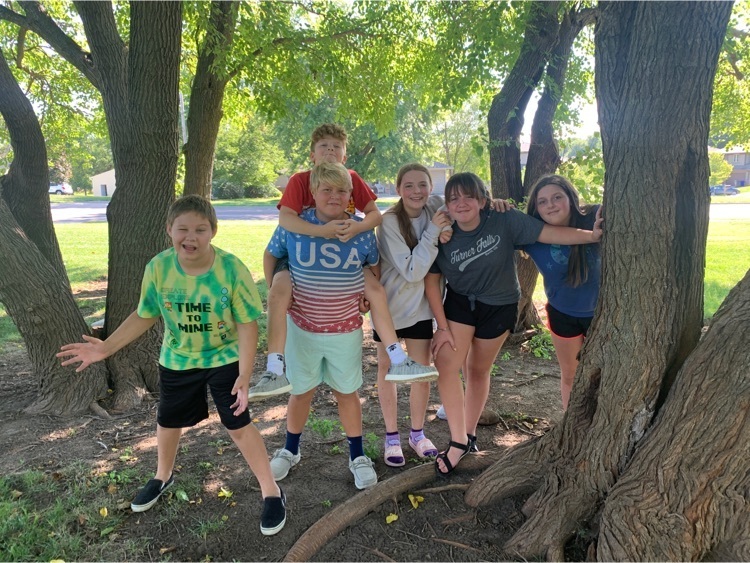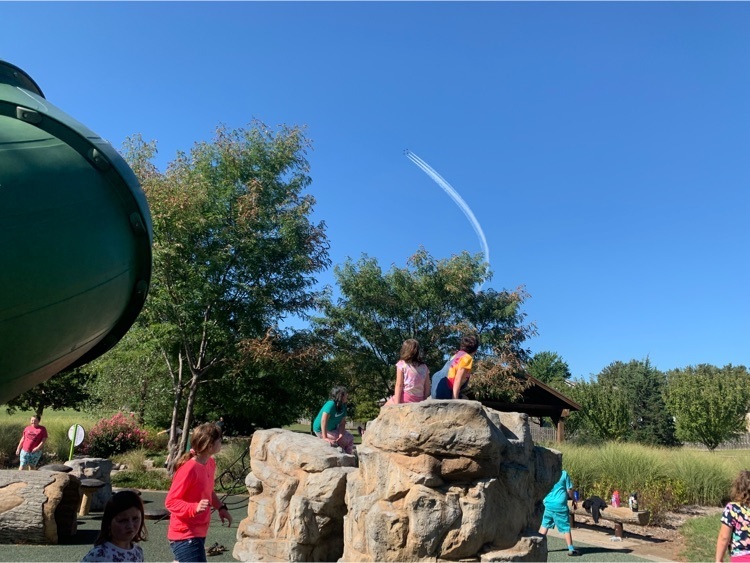 Parents, a friendly reminder that our Math Achievement Celebration at the Olathe Community Center Pool is tomorrow, September 2nd. This celebration is for our students in grades 4 - 7th grade. Please congratulate your child for contributing to significant school-wide growth and achievement in Math. Grade level scores on the Kansas Assessment were amazing this year and we look forward to continued improvement. Also, please remember to send your child to school with a swimming suit, towel, water bottle, and a sack lunch if they did not order one from the school (on form). Thank you.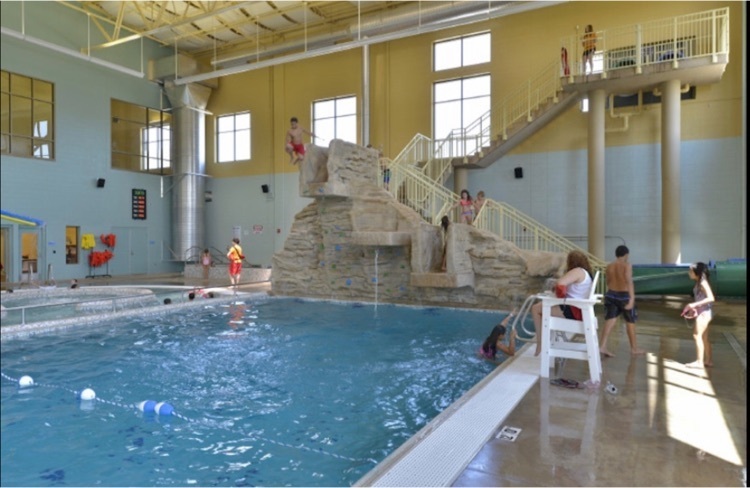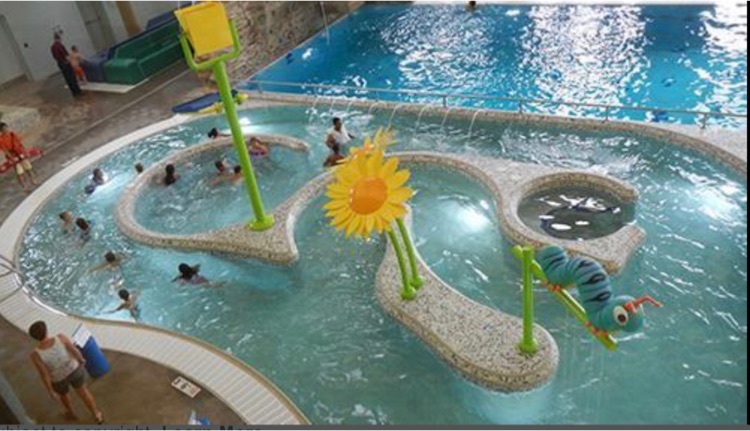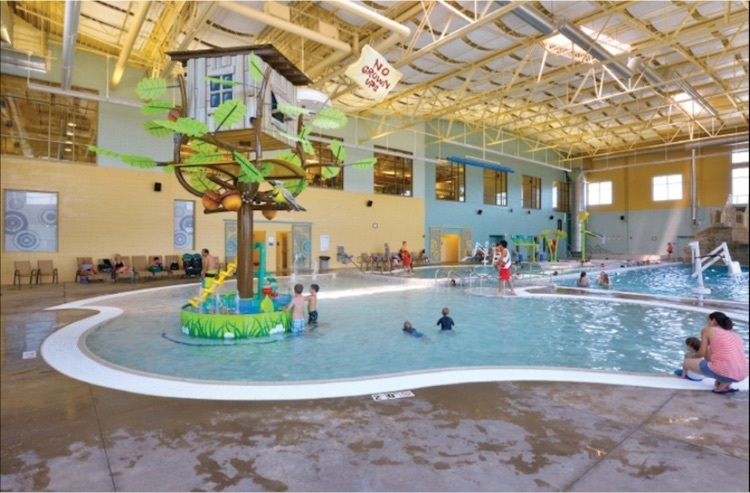 A huge thank you to our Pleasanton Assembly of God church for providing our returning staff members with goody bags. A very thoughtful and timely gift.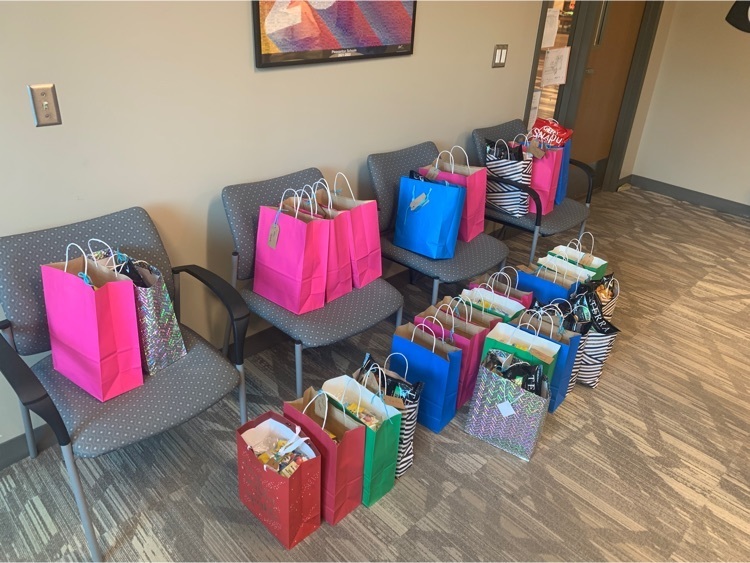 We look forward to our families joining us for dinner at our Open House Event this evening. A huge shout out to Erika Gilbert for her extraordinary decorations.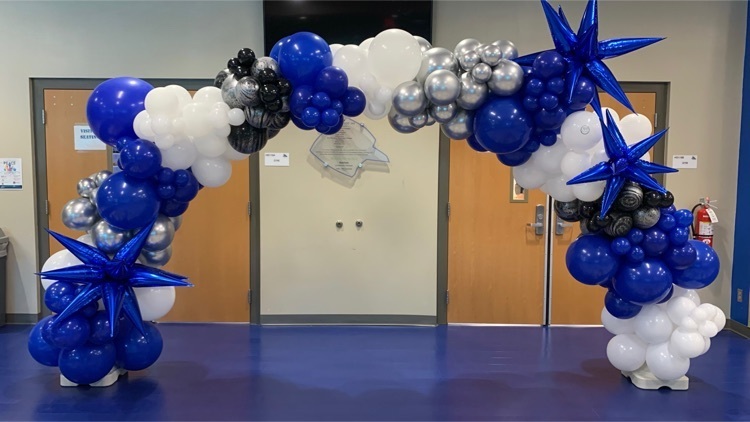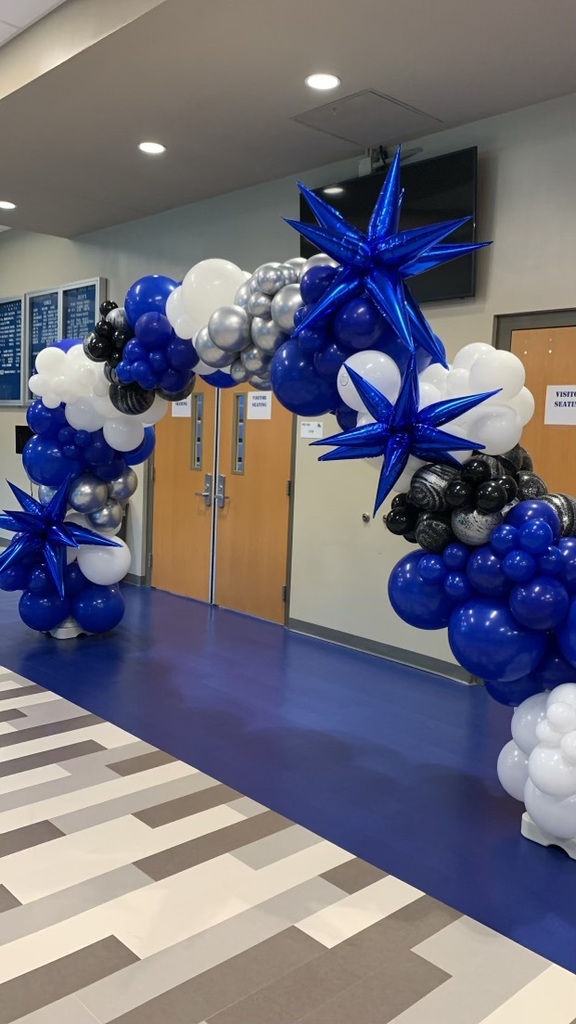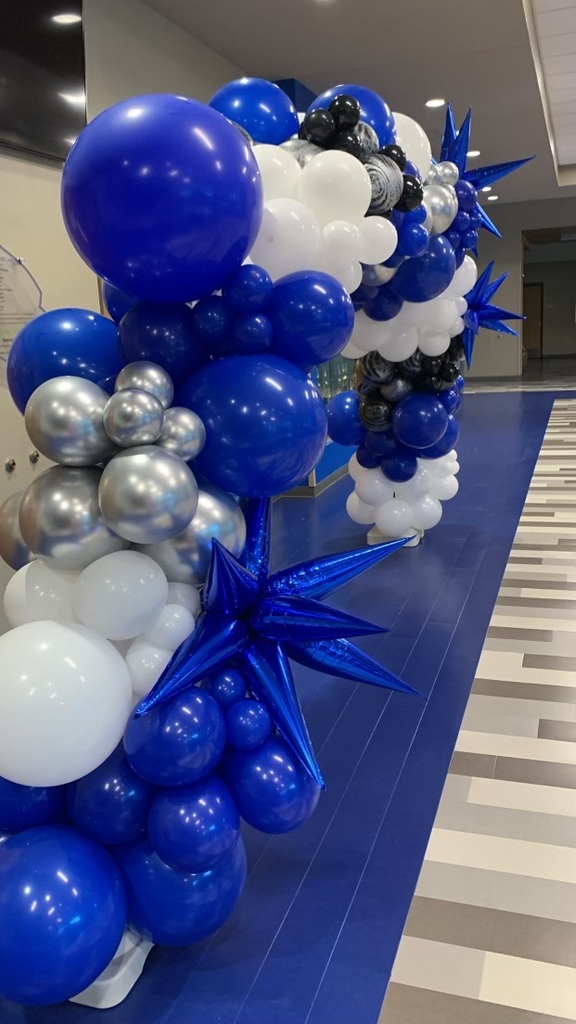 Class lists are posted at the elementary school. (3 of 3)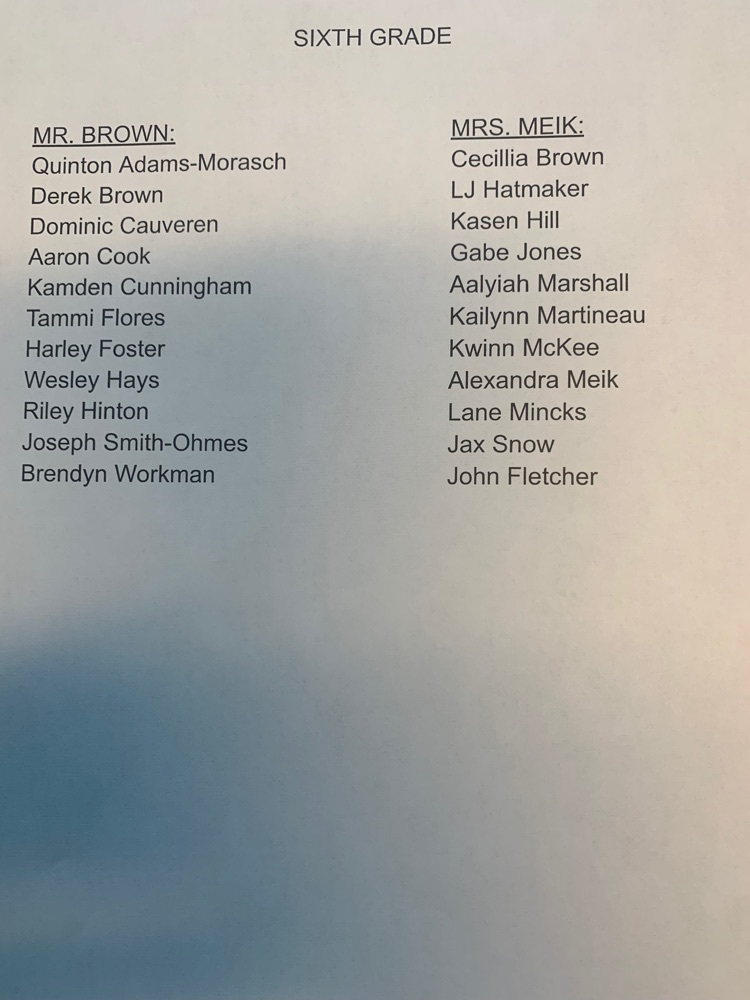 Class lists are posted at the elementary school. (3 of 3)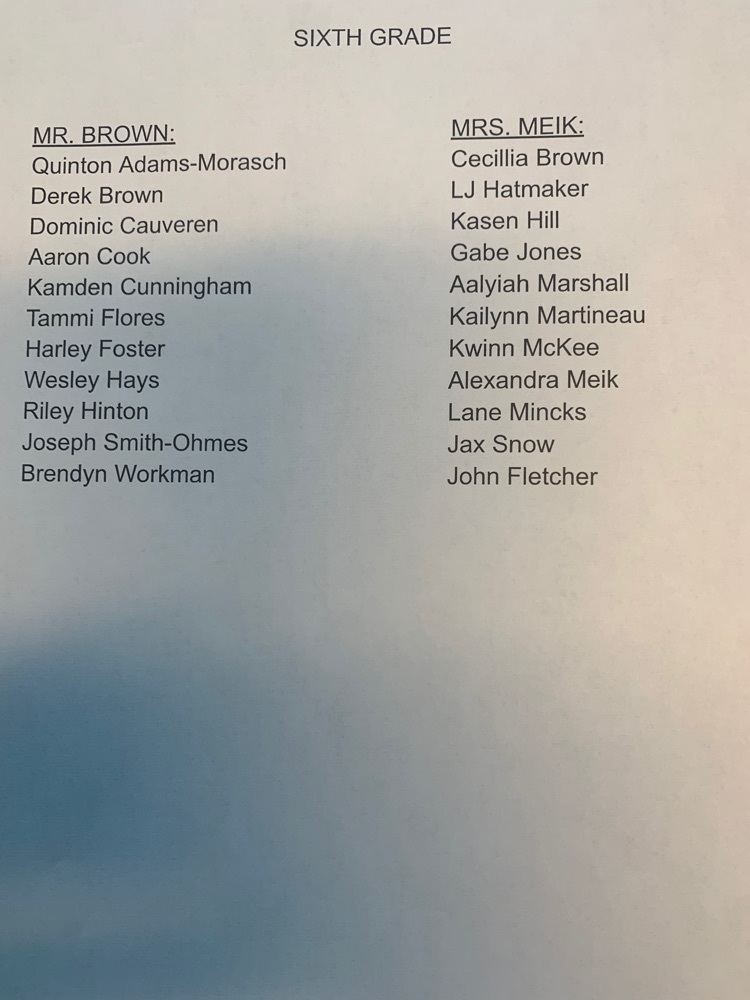 Class lists are posted at the elementary school. (2 of 3)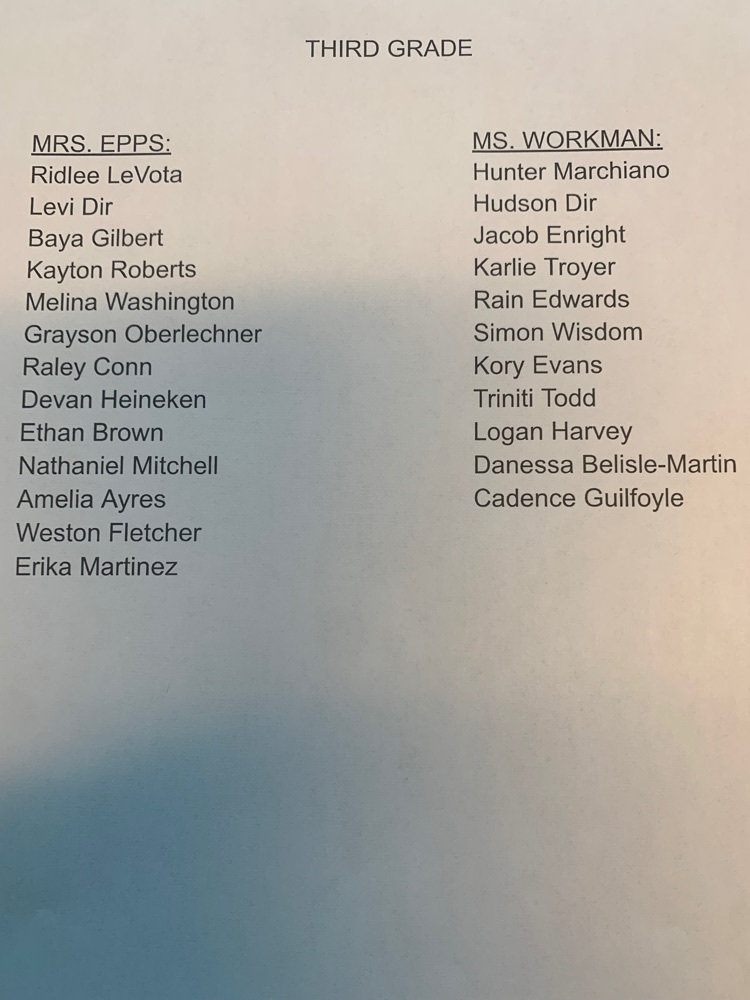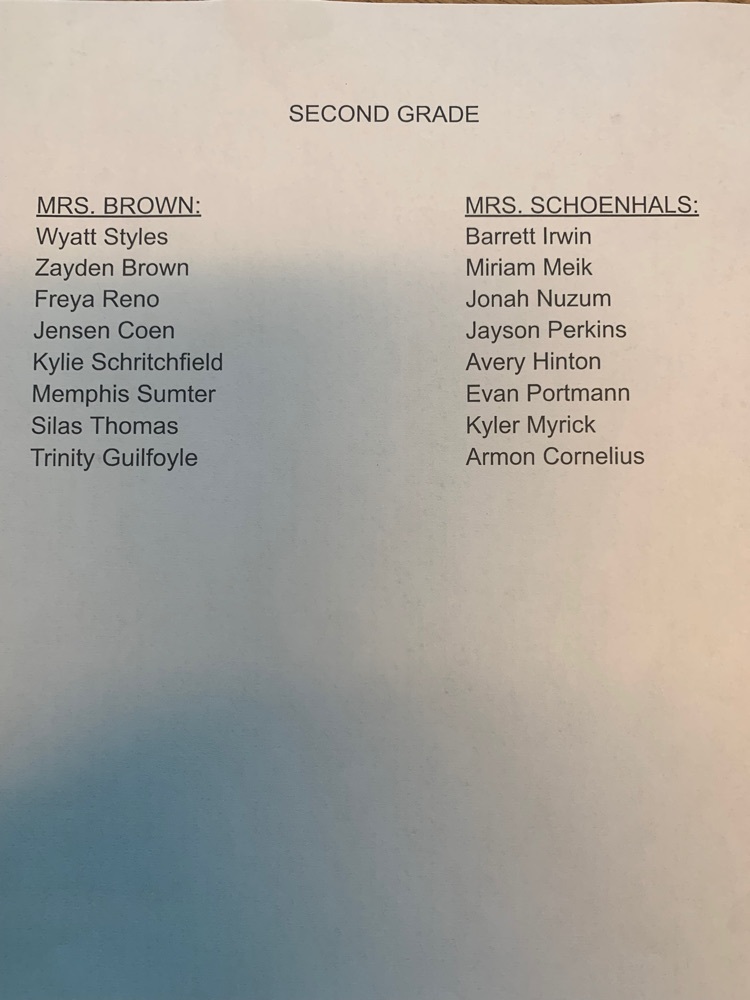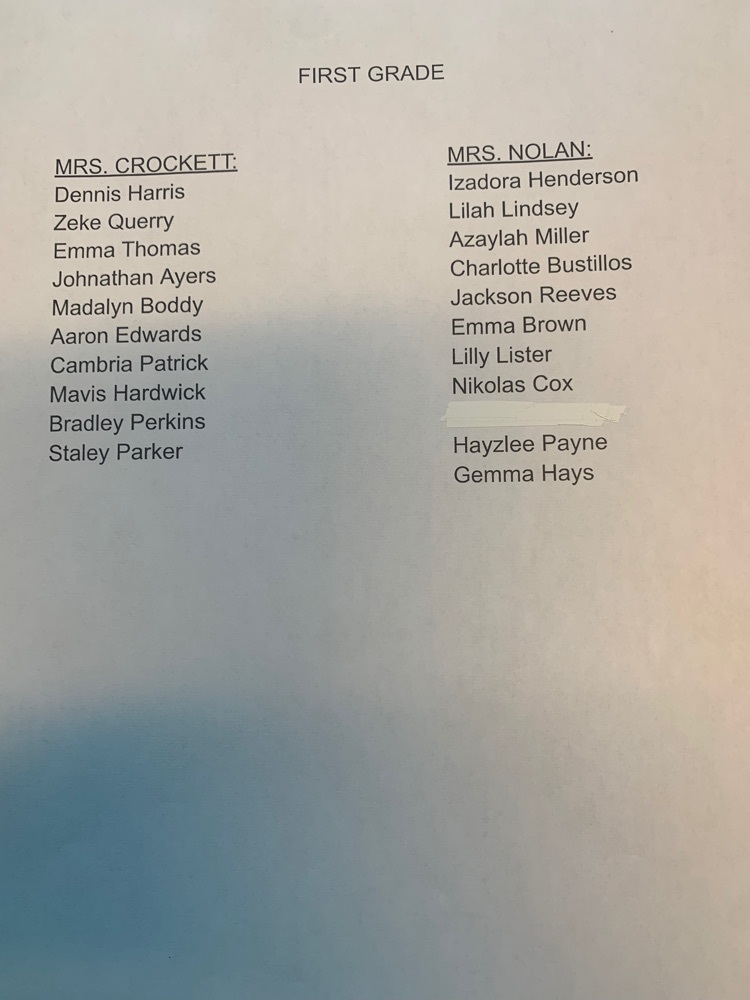 Class lists are posted at the elementary school. (1 of 3)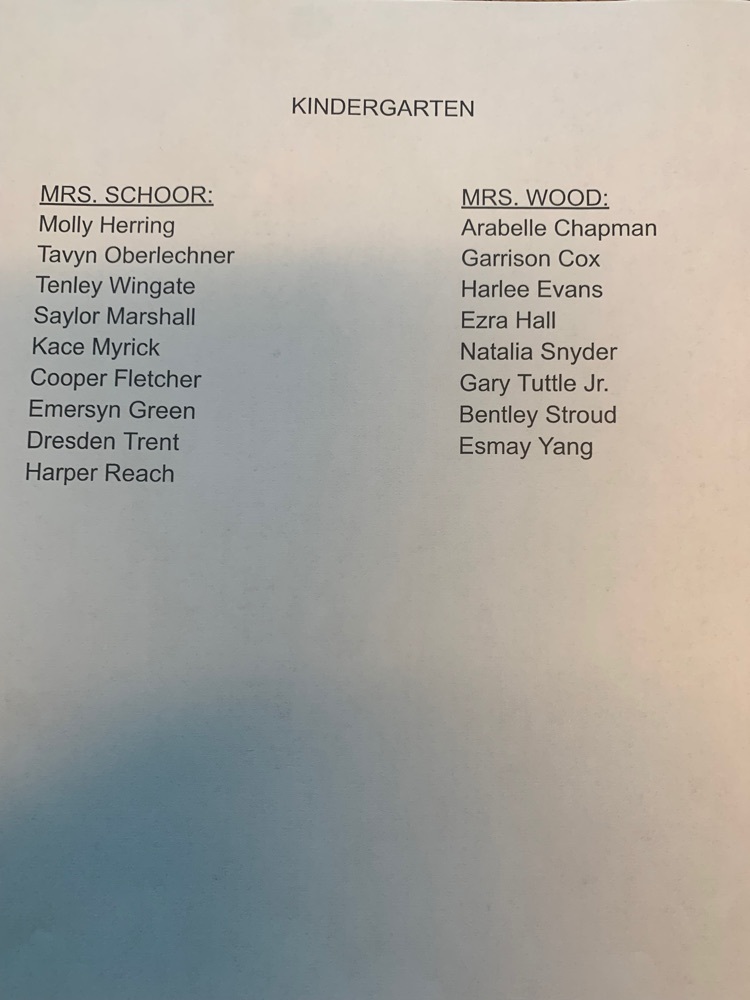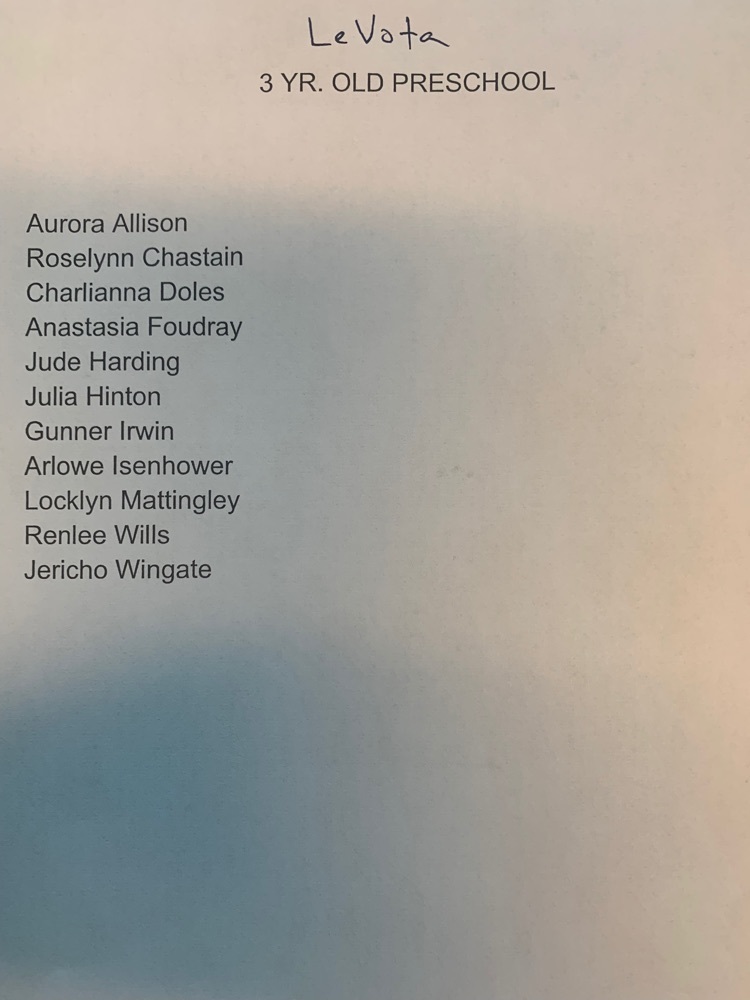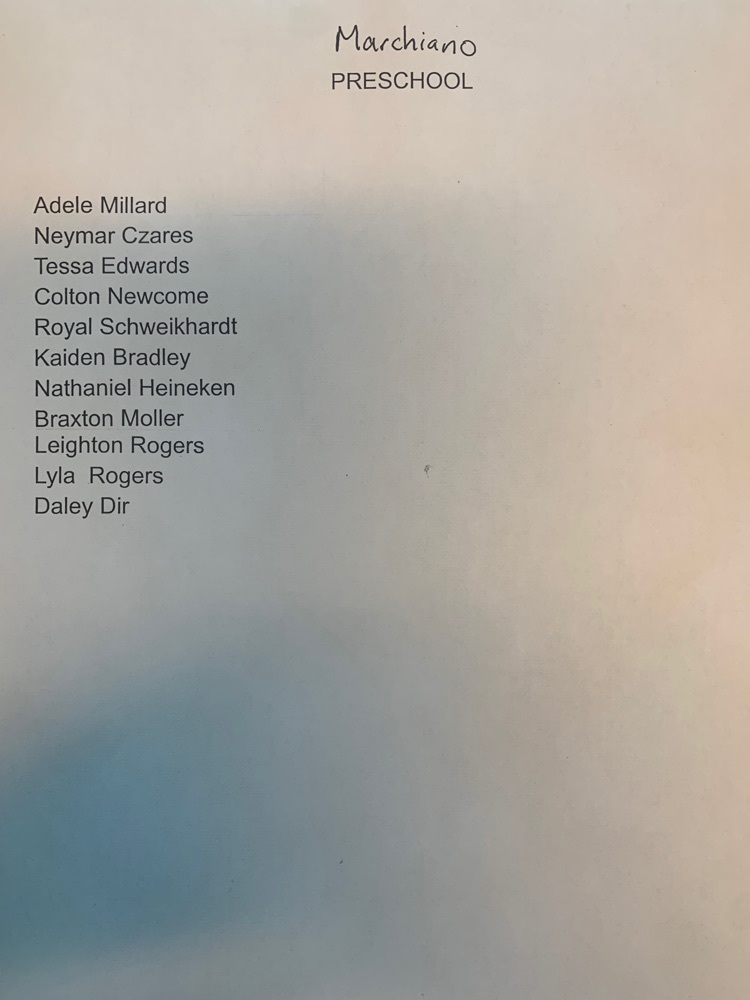 We are currently accepting applications for Para positions and an Aid position at Pleasanton Elementary for the 2022-23 school year. Applications can be picked up and submitted at the USD 344 District Office (Annex).

Great time at the Steamboat Arabia. We are running a bit later than expected. Our expected time back in Pleasanton is 2PM.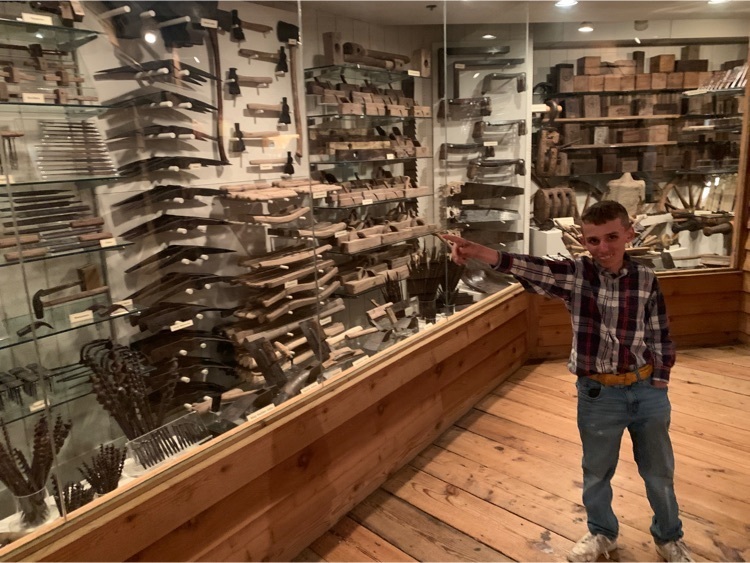 Congrats go out to Karsten Mckee for being voted 1st team All-TRL in baseball. Congrats also to Hayden Johnson, Tony Gillespie, and Braden Baldwin for being selected to the All-TRL Honorable Mention team. #BlujayPride

Another great day for our Pleasanton Blu-Jays. Landry George led us off with a great performance and a personal best in the 100m with a time of 13.77. Isaiah Bates ran an impressive 10.79 100m dash, breaking the meet record. Later that day he smashed the record with a 10.50 in the finals. Tony Gillespie and DJ Meik we're just shy of their personal records in the pole vault competition. Both boys are really close to hitting 11ft. Judah Skipper and Dale Gillespie had a great performance in the triple jump. Judah barely missed his personal best and skipped his way to a 38'7.75". Dale flew to a personal record of 40'3.5". Our 4x100 relay team showed up pwith aspirations of breaking their school record. Judah Skipper, Dale Gillespie, Tony Gillespie, and Isaiah Bates all had great sprints and excellent hand offs. Unfortunately, Isaiah had an injury about 40m into the last leg of the relay. Their preliminary time of 44:34 will remain standing as the new school record. This season will truly be a season to remember. A special thanks to Dan Saulsberry and Tony Bates for their excellent coaching and commitment to our Blu-Jay squad.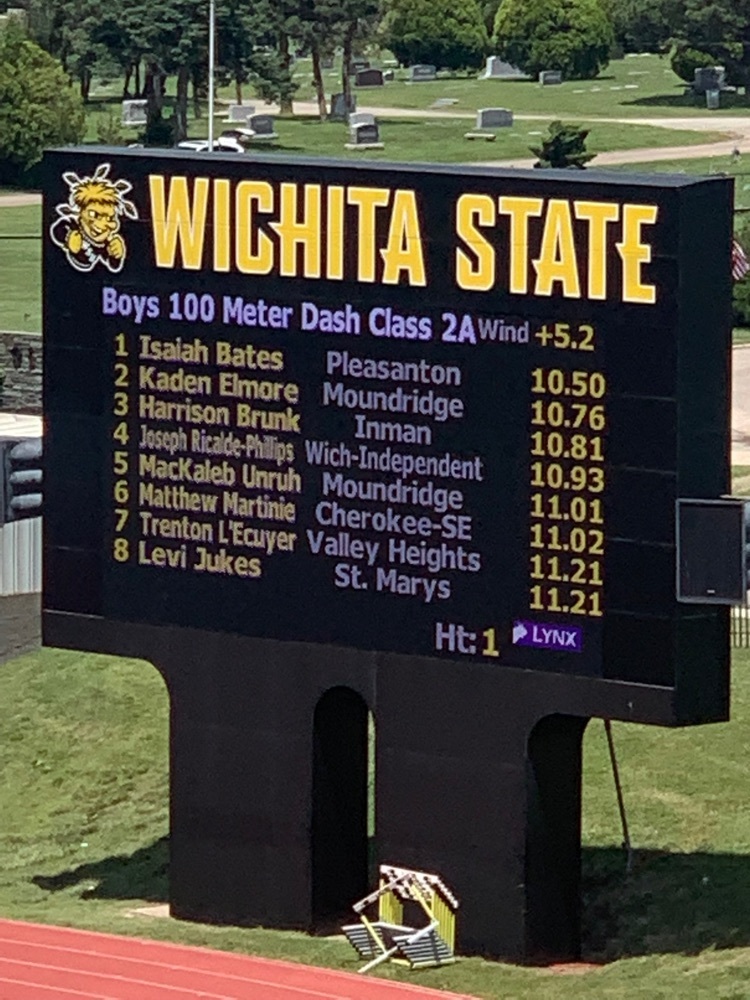 Our Blu-Jay boys had a spectacular appearance our first day at the state track and field competition. Here are a few highlights. Judah Skipper, Dale Gillespie, Tony Gillespie, and Isaiah Bates broke the school record in the 4x100 relay with a time of 44:34. They will move on to compete in the finals tomorrow. Isaiah Bates ran an impressive 22.64 200m dash. This was the fastest 200m time in both preliminary heats. Judah Skipper leaped an amazing 19'2" in the long jump. This was an incredible jump and put him at 12th in the competition. Dale Gillespie soared 6 ft in the high jump which earned him 4th place and a spot on the podium. His performance today gave Pleasanton its first points in the state competition. An excellent first day for our Blu-Jays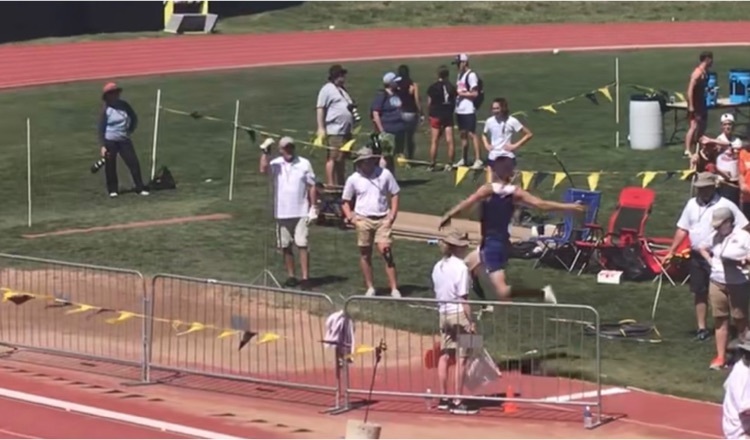 Due to the ground conditions at the cemetery, the placing of the flags will be rescheduled for 4:00 PM on Friday afternoon. We hope that you will be able to join us at that time.

Pleasanton Families, June is around the corner and that means students will be back next Wednesday for summer school. We are excited to have them and In preparation for the first day, if you have an elementary student that is planning to walk or ride their bike home after school, will you please notify Danita in the front office. She can be reached at 352-8531. Thanks everyone!

Friends and family of USD 344. Tomorrow afternoon (May 26) at 5:30 PM, a group of community members will be placing flags on the graves of our honored veterans. If you are interested in being a part of this, please don't hesitate to come. You will want to bring your muck boots or shoes that you don't mind getting wet. Also, we invite you to the Memorial Day Ceremony on Monday morning, May 30th at 10 AM. The ceremony will be held at the Pleasanton Cemetery.