In celebration of Kansas's Birthday, Mrs. Epps and Mrs. Workman made homemade bread and butter with their 3rd grade class. So delicious!!!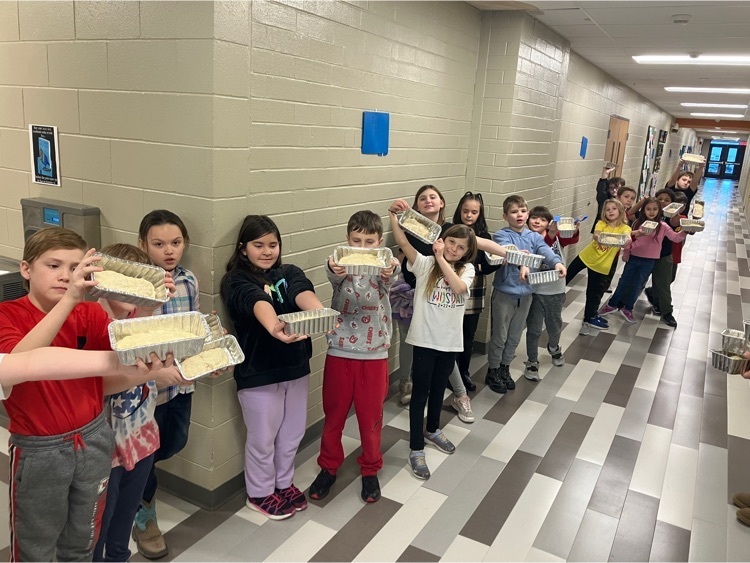 Today, I encouraged our students to wear their Pleasanton Elementary t-shirts to school tomorrow. It was also brought to my attention that we should be supporting the Chiefs for the big game this weekend. That said, students are welcome to choose. They may wear red in support of the Chiefs or wear their Pleasanton t-shirts. Go Blu-Jays and Go Chiefs!!

Mrs. Brown's class recently studied Washington DC. During the unit, the students requested to visit DC on a field trip. While she could not deliver the field trip they requested, she gave them the best alternative she could. Today, the class took an imaginative plane ride to DC. They took a virtual tour of the White House along with several of the presidential monuments. The kids absolutely loved it and told me all about it later in the day. Just one example of the many great things our teachers are doing for our students at the elementary school. By the way….as amazing as this virtual trip was, 2nd grade is still requesting a field trip to our Nation's Capitol.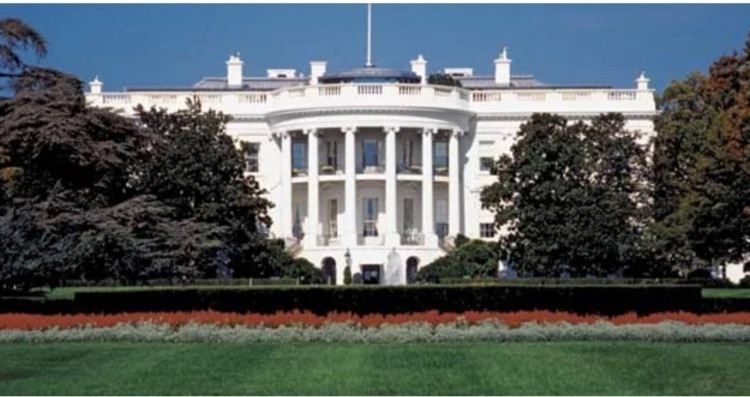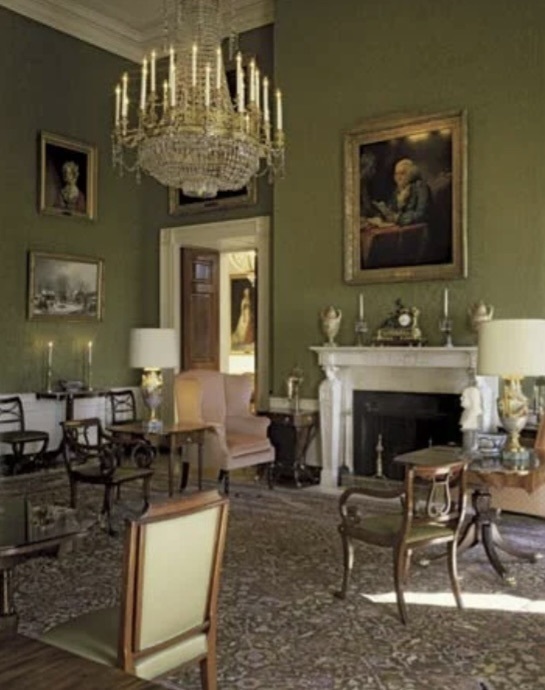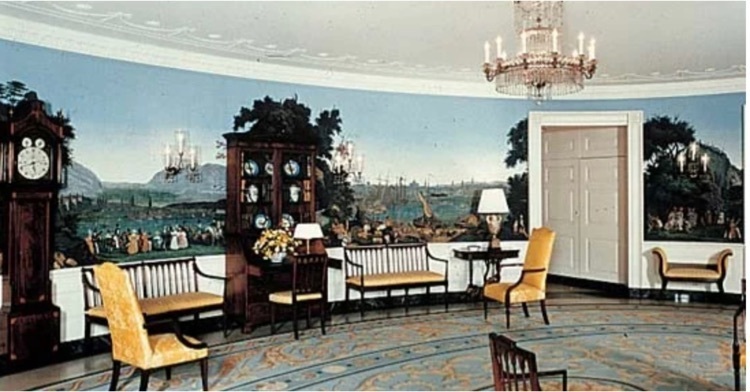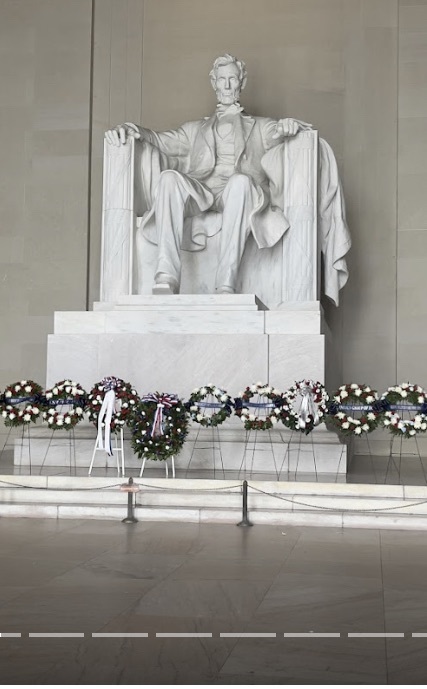 Attention Junior & Senior parents & students: Prom is quickly approaching and we will start having fundraisers for After Prom. This is to give our kids a safe and fun activity after Prom has ended. The mid season tournament is this week on Tuesday Thursday and Friday, we are going to have a bake sale. We are asking that each junior and senior bring a bake sale item on Tuesday and Thursday. Then at the end of the night on Thursday, we will do an assessment on what we have left and determine then what we need for Friday. It has been suggested that items brought are single serve items. It doesn't have to be, it's just a suggestion. If you want to bake an entire cake or some kind of a meal you can do that. The bigger items we might do a silent auction on where you write your name on a piece of paper and bid it out to a certain time frame during the last game. We need students and parents to work shifts on Tuesday, Thursday and Friday the time frames are 4:30 to 6 and and 6pm until the end of the game. Items can be brought to the office or to the commons area by 4:30 each afternoon. Or if needed can be dropped off with Meredith Johnson Monday evening. We will also have a 50/50 drawing. Thank you!

Congratulations to all of our Pleasanton Spelling Bee participants. This year's bee was very competitive. Our top spellers deserve some special recognition and will go on to represent the Blu-Jays in the Linn County Spelling Bee. Pleasanton Elementary: Champion- Brendyn Workman Finalists- Erika Martinez & Levi Dir Pleasanton Junior High: Champion- Kooper Milburn Finalists- Benson Meik & Aiden Patrick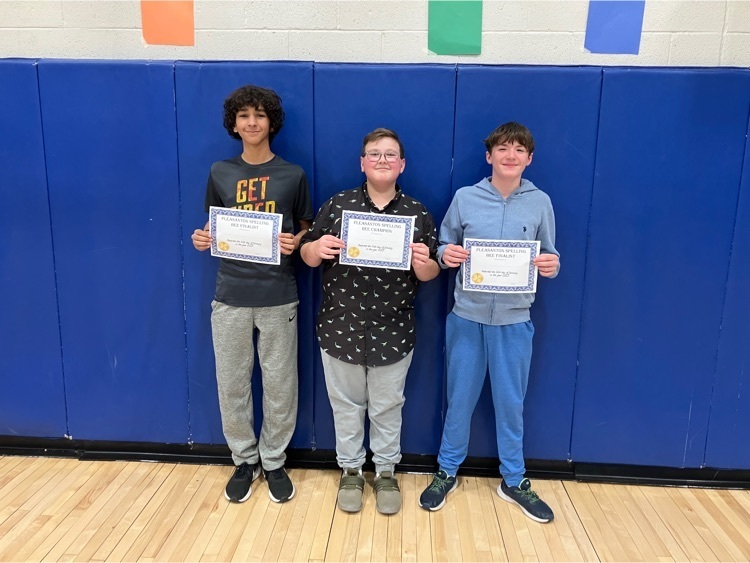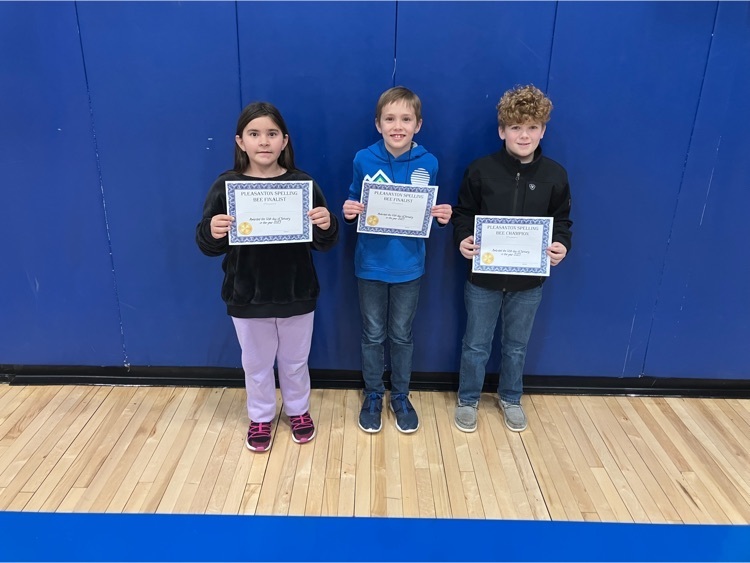 This is a friendly reminder that tomorrow is the annual Pleasanton Spelling Bee. The event will be held in the elementary gym at 1PM. Three spellers from the PES and 3 spellers from PJHS will move on to compete in the county competition.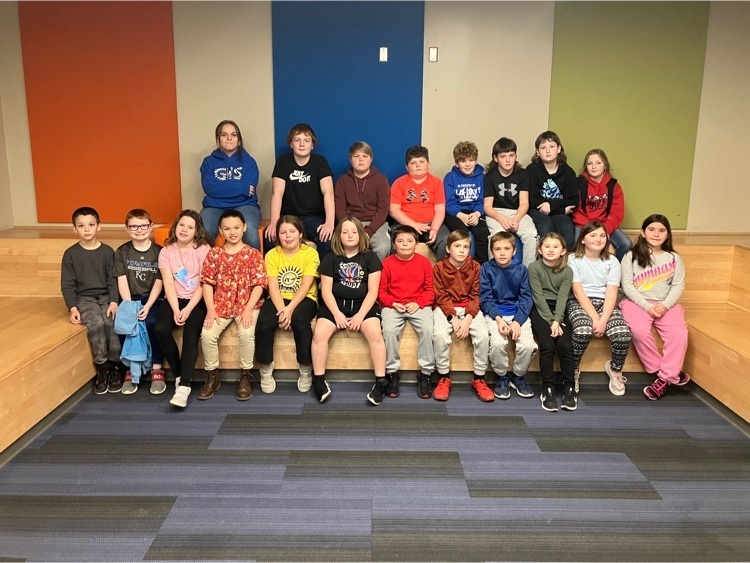 Our Kindergarten students were rockin' it in our afternoon reading groups.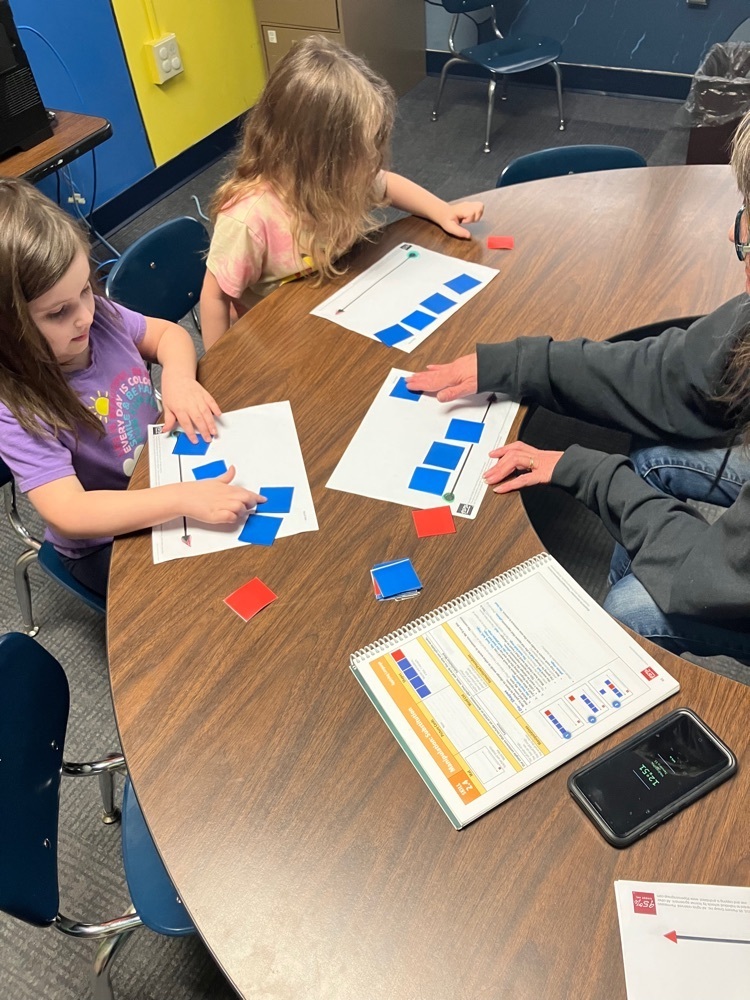 Happy New Year from USD #344. We hope that you all have enjoyed this holiday season and look forward to your children returning to school tomorrow (Monday, January 2nd).

One more picture of 3400 items. Whoop! Whoop!!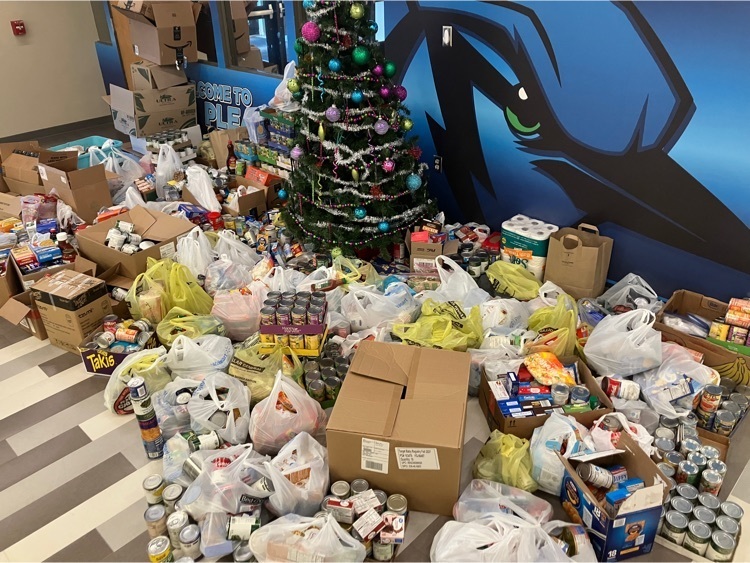 If you have ever wondered what 3400 items in a food drive looks like under a Christmas tree, you no longer have to wonder. What an amazing response we had from our community in support of our Pleasanton Food Drive…….and this is only the elementary side of the drive. The high school beat our record from last year with over 2500 items as well. It is humbling to think that as food prices rise, our community becomes more generous. Thank you for all of your help.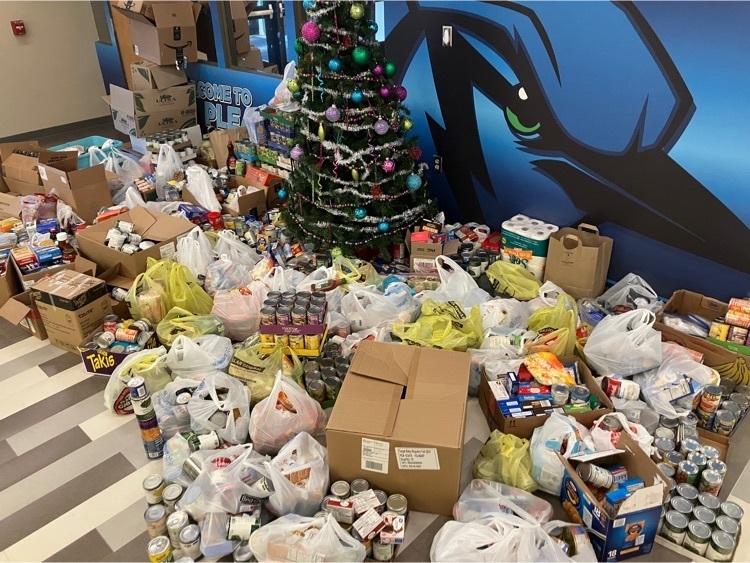 It is time to celebrate!!! Both Pleasanton High School and Pleasanton Elementary have exceeded their goal of 2000 items for our food drive. Items continue to come in, so we will not have a final count until tomorrow. This means students will be released tomorrow at 1 PM. We wish everyone a Merry Christmas, a Happy Holliday, and an amazing New Year!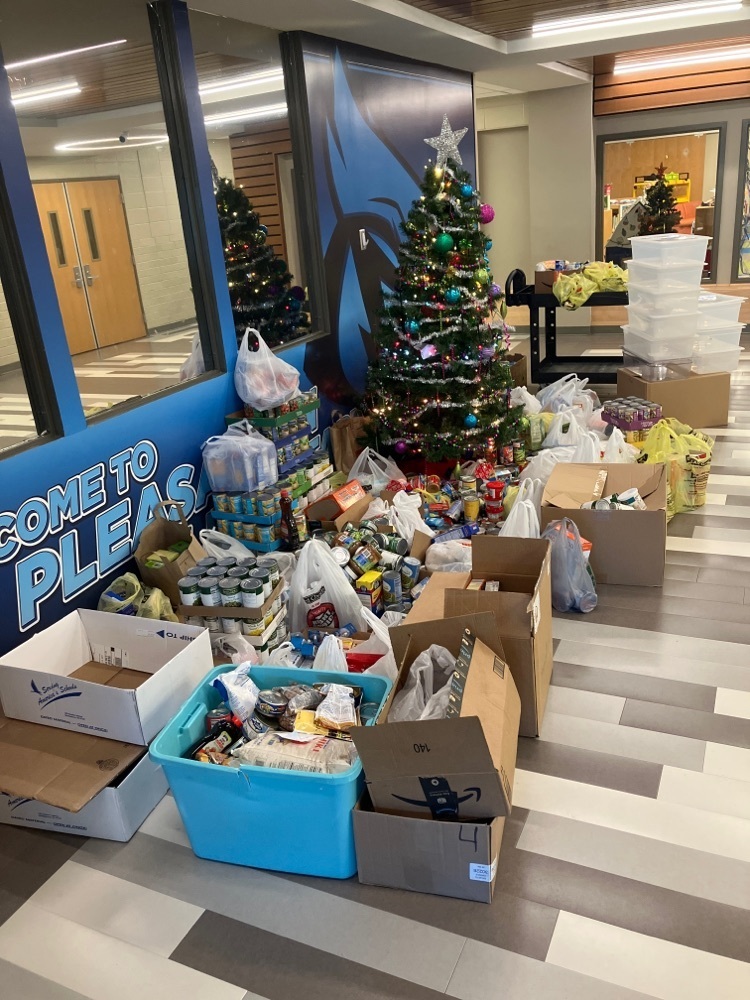 I am pleased to announce that Pleasanton Elementary has reached its goal of 2000 items for our drive. This means we will be leaving at 1 PM on Thursday afternoon. More information will be sent out tomorrow about our 1 PM Thursday release. The current total is 2259 with one more day to go. Let's see if we can break our record of 2400 items to add to our food pantries. We are close and I am confident we can do it. Tomorrow afternoon we will announce our classroom winners. Thank you Pleasanton for your generosity.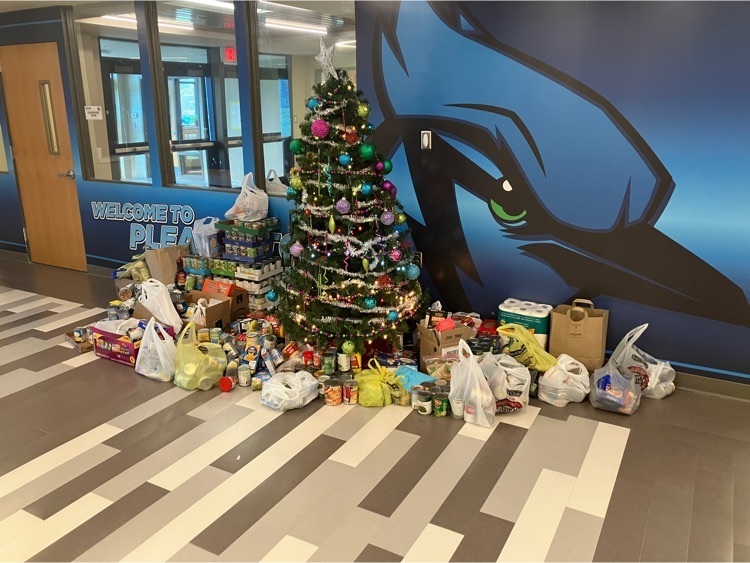 I am happy to report that we are halfway to meeting our goal with a total of 998 cans. This is wonderful!! I am confident that we can reach our goal of 2000 by Wednesday and leave for break early at 1 PM on Thursday. Here are our top 3 classes. (1) Mrs. Laver (2) Mrs. Lovell. (3) Mrs Epps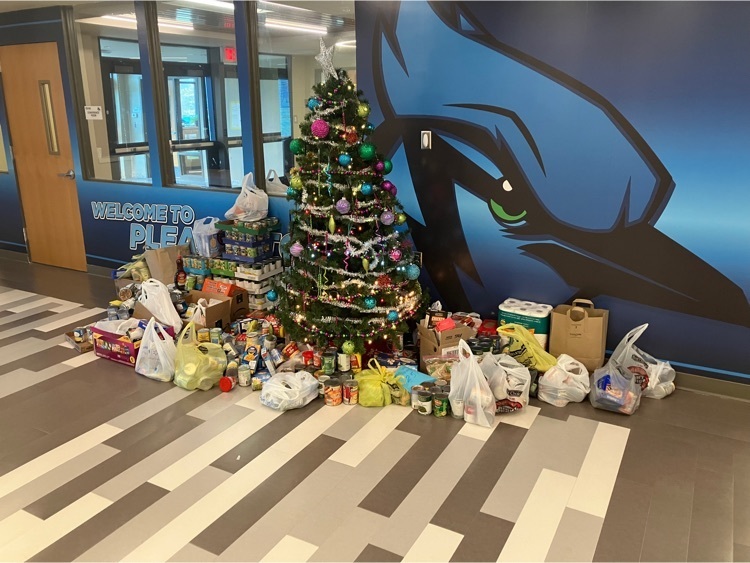 It is only December and Cadence Guilfoyle (3rd grade) has already surpassed her math fact fluency goal. Aside from a few sixth graders, she is the first to complete all 4 operations this year. What an accomplishment!

Way to go Pleasanton!!! So far we have collected 211 food items for our food drive. A week and a half to go. Let's keep those food items coming. Right now Mrs. Lovell's class is in the lead with 71 items.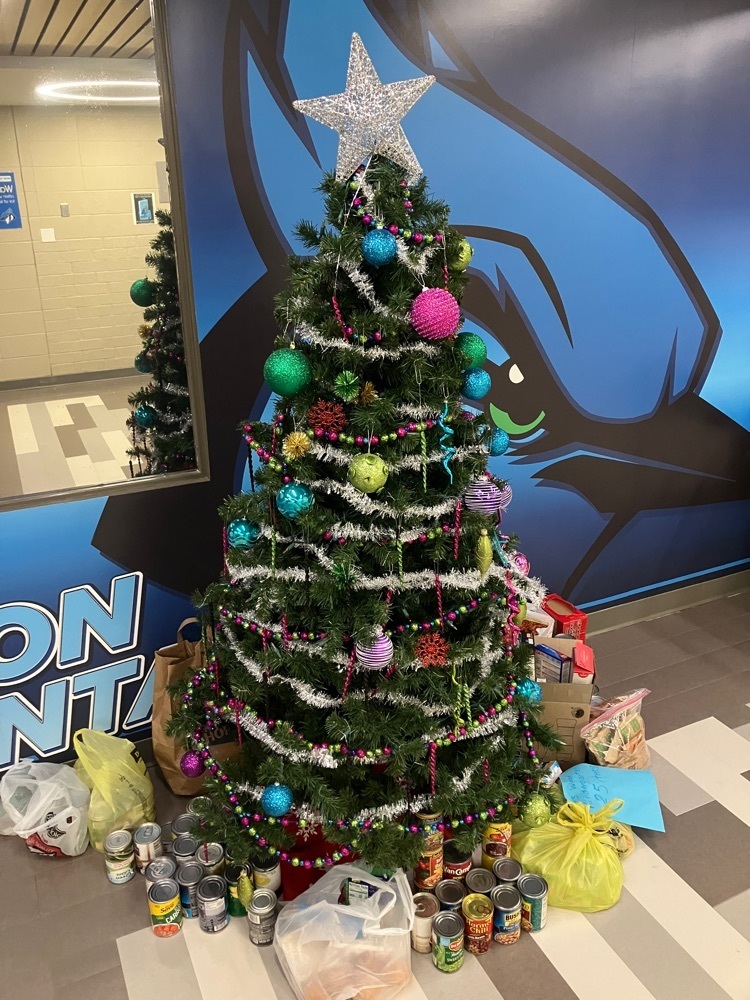 This is a friendly reminder that grade school and high school picture retakes will be held tomorrow, November 29th. If you want picture retakes for your child, you will need to bring back your original picture packet. Thank you.

PES Parents, For those who have not yet registered for SchoolStore and are interested in supporting Pleasanton Elementary while doing some regular on-line Christmas shopping, I have attached a letter with information that includes a QR code. When you shop online with this program at stores like Walmart, Best Buy, Kohl's, along with hundreds of others, a small percentage of the purchase goes back to the school (1% - 10%). If you are already planning to shop on-line at these stores, it just makes sense to help out the school. This program will extend beyond Christmas and into the next school year. If you do not have a child attending our school, but would like to sign up, either contact a parent that has an account or contact Danita in the front office. Have a wonderful Thanksgiving and a great time shopping for Christmas. Thank you for your support!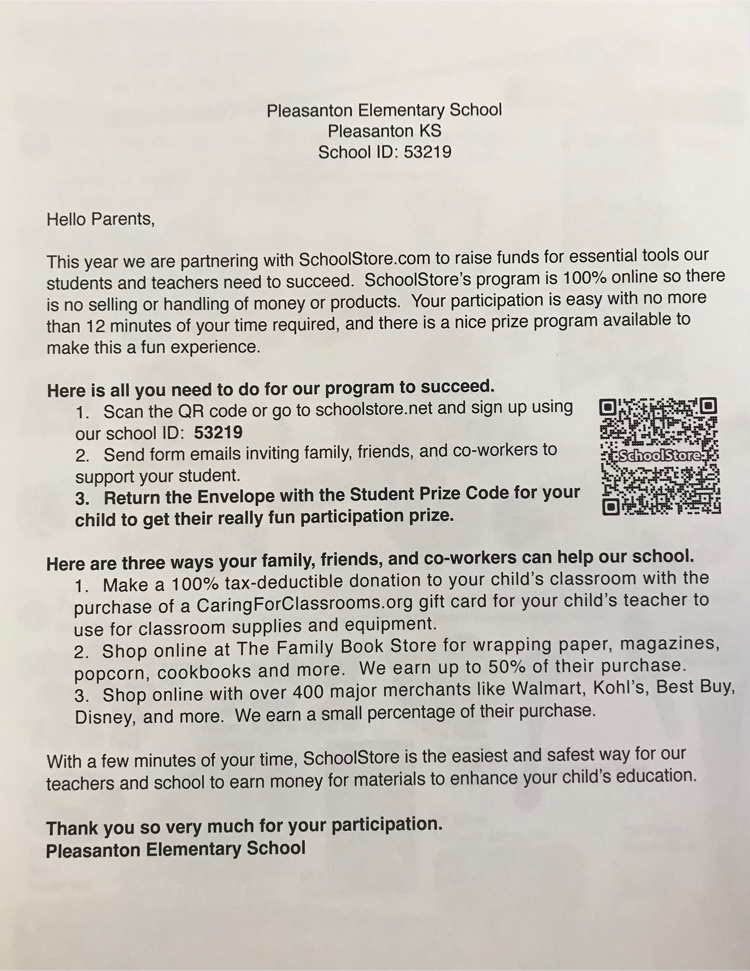 Good morning. Today we are still experiencing many students and staff absent from sickness. School will not be in session Friday in hopes of giving everyone extended time to get well.

Good morning. As most of you know we have several folks out sick. We are taking the day off Wednesday so that we can have our custodial staff deep clean the buildings. STARS students will still have classes in the morning at the STARS facility.

This is a friendly reminder. Due to a shortage in bus drivers, there will be a change to the Pleasanton bus stops in town. The bus will pick up and drop off students at the following four locations: Miami and Laurel, Kansas Street, Dollar General, and the Pleasanton Museum on Park street. This change will take effect on Monday morning, November 14th.