Good evening parents, We want to remind you that Wednesday September 18th is early release.

Lady Jays Volleyball drops the match against Oswego and will face Jayhawk Linn next.

Lady Jays Varsity drops their match with Marmaton Valley in 2 sets. Playing Oswego next.

Congrats to the JV Football Team on their win over Southeast tonight.

Lady Jays played some great volleyball but fell in two sets to Rich Hill. I want to say thank you to the girls and coaches. Win or lose, they always help take down the equipment. I really appreciate that ownership.

JV Lady Jays fall in two sets to Rich Hill.

Final Southeast 28, Pleasanton 12

Start of the 4th Q Southeast 16, Pleasanton 11

Great night for a football game!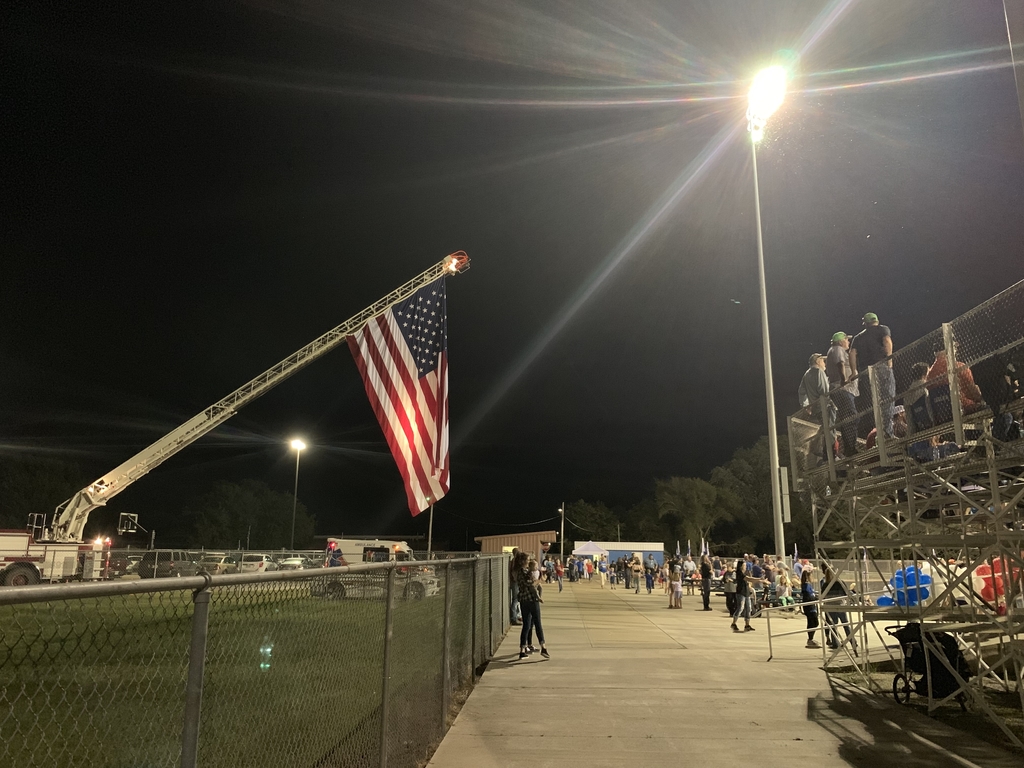 Halftime Pleasanton 12, Southeast 8

After 1Q Pleasanton 12, Southeast 8

Tim Anderson with the 40 yard TD run! Pleasanton 12, Southeast 0

Gillespie to McKee for the early TD Pleasanton 6, Southeast 0

Ready for Kick-Off in the Nation!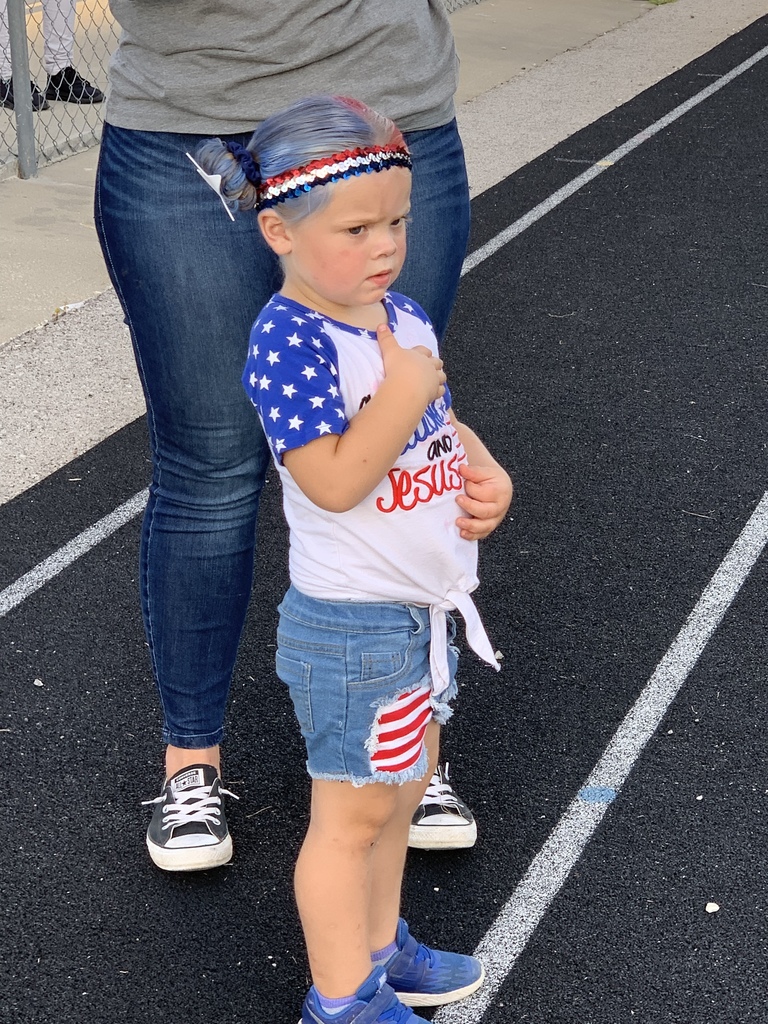 First Responder Night at the Pleasanton vs Southeast Game!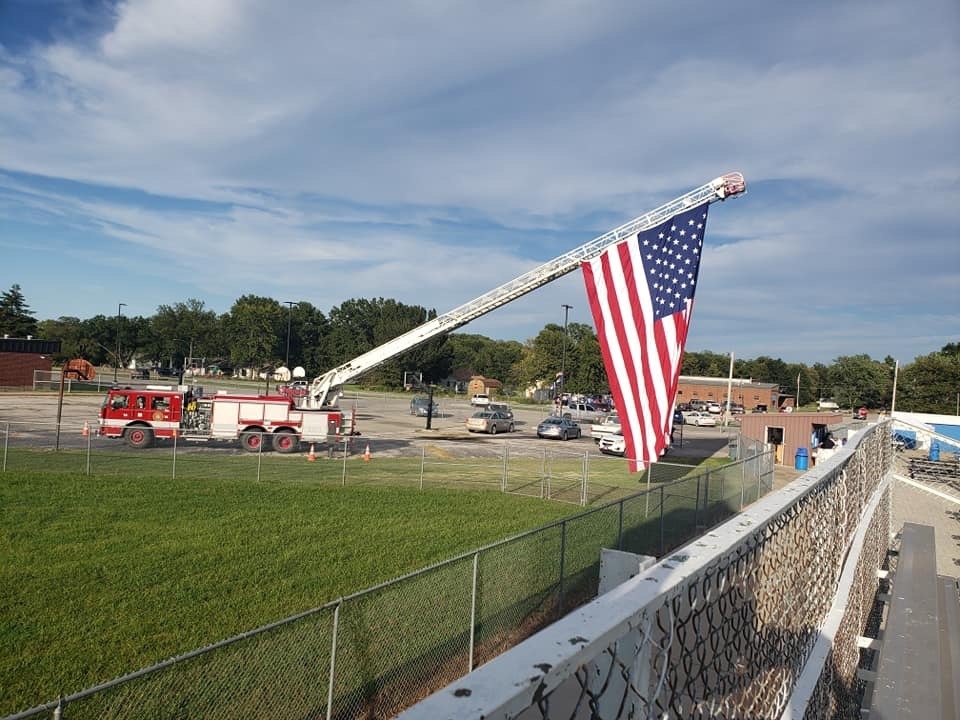 We are looking forward to hosting our area first responders this evening. If you are a first responder you will have free admission to the game this evening and have a water and popcorn provided to you by the Blu-Jay booster club. Please be here and on the track by 6:45.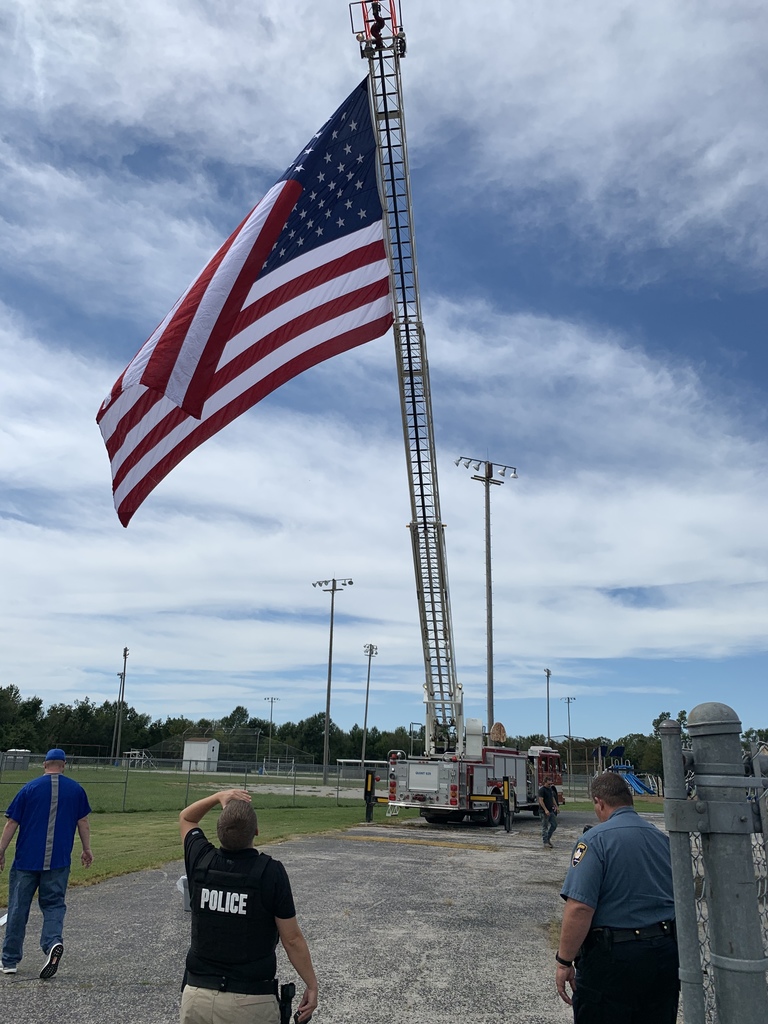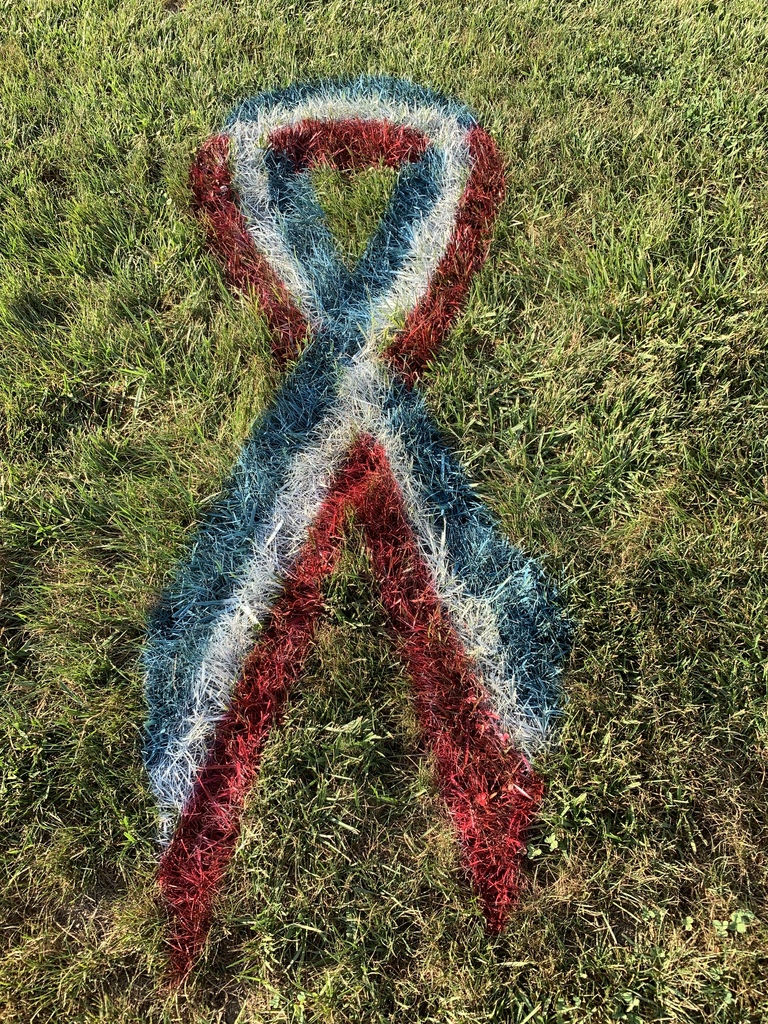 The Junior High Football Game has been postponed tonight at halftime. The second half will be played Monday at 5:00pm.

Lady Jays Varsity takes set number two 25-18 and wins the match over Hume.

Lady Jays Varsity wins set one over Hume 25-12

JV Lady Jays Volleyball beats Crest in two sets!