What a great day to be a Blu-Jay! Huge thanks to Jesse and Kathy Secrest and their employees at Cox Motors for a successful Drive 4 UR School event. I also want to thank all the patrons that took a few minutes out of your day to come out and drive a new Ford. In addition 3M in Nevada gave a few area schools invitations to come out for an hour this afternoon and pick up FREE products for our school. We brought back a van load!

Blu-Jay Nation is ready for tonight!!!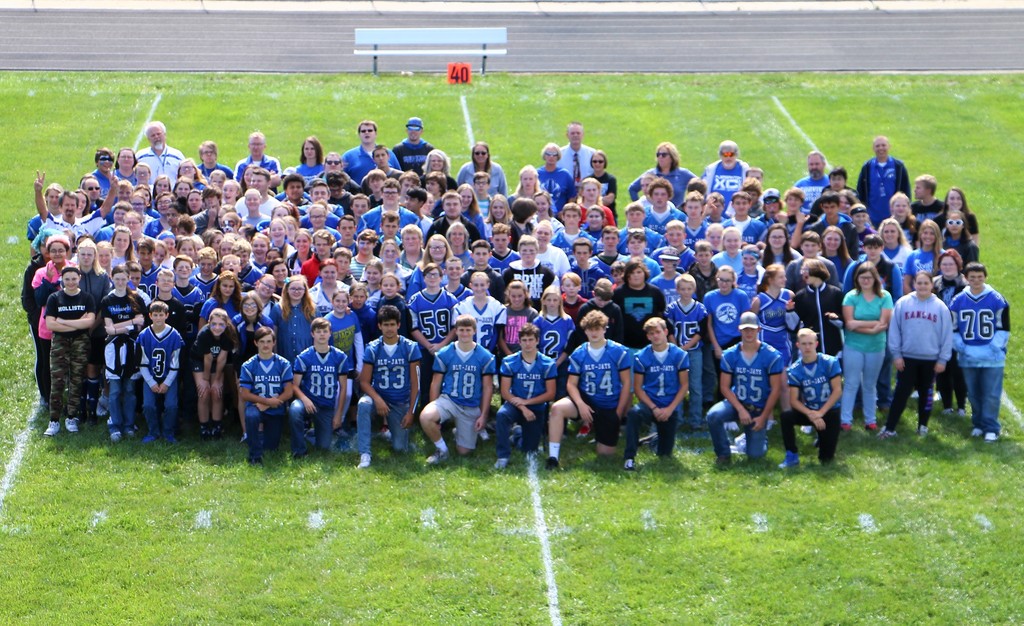 The Cross Country Meet scheduled for today at Central Heights has been postponed to Oct 7th! Thanks

Lady Jays fall in 2 sets to Southeast

Lady Jays fall to Chetopa in 2 sets.

This Saturday!!!!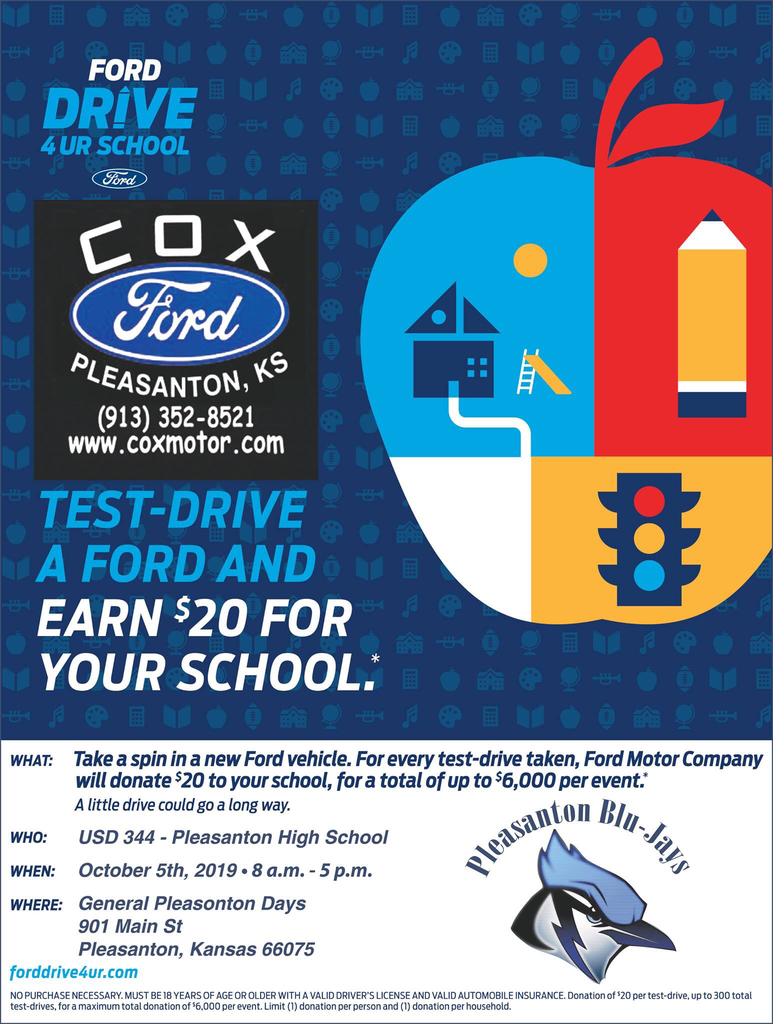 Jr High Football wins 34-26 over Drexel!

Jr High Lady Jays beat Drexel in two sets.

One week from today is our Drive 4 UR School event. The event starts at 8:00 am on Main Street. Ford gives the school groups $20 per test drive. Please come out and support the school.

Lady Jays beat Crest in two sets.

Lady Jays Volleyball falls in two sets to Uniontown. Playing Crest next.

Lady Jays finish 3-3 for 4tg place at the Humboldt Tournament.

Ladies lost to Waverly. Playing Yates Center for 3rd Place.

Lady Jays beat Altoona in 2 sets. Playing Waverly in bracket play now.

Lady Jays fell in 2 sets to Colgan. They play Altoona next. Win or lose and the girls will be the runner up in the pool and move on to the championship bracket.

Lady Jays get their second straight victory as they beat Marmaton Valley in 3 sets!

Lady Jays got the 2 set victory over Central Heights. Play Marmaton Valley now.

We had some new greeters at the annex this morning!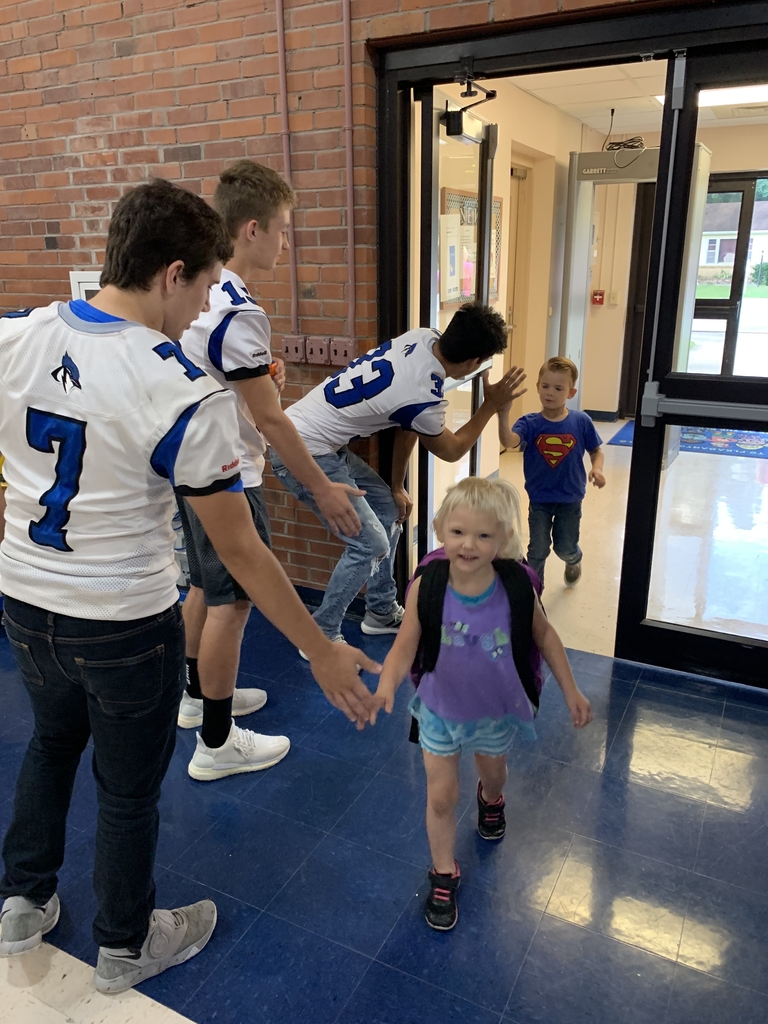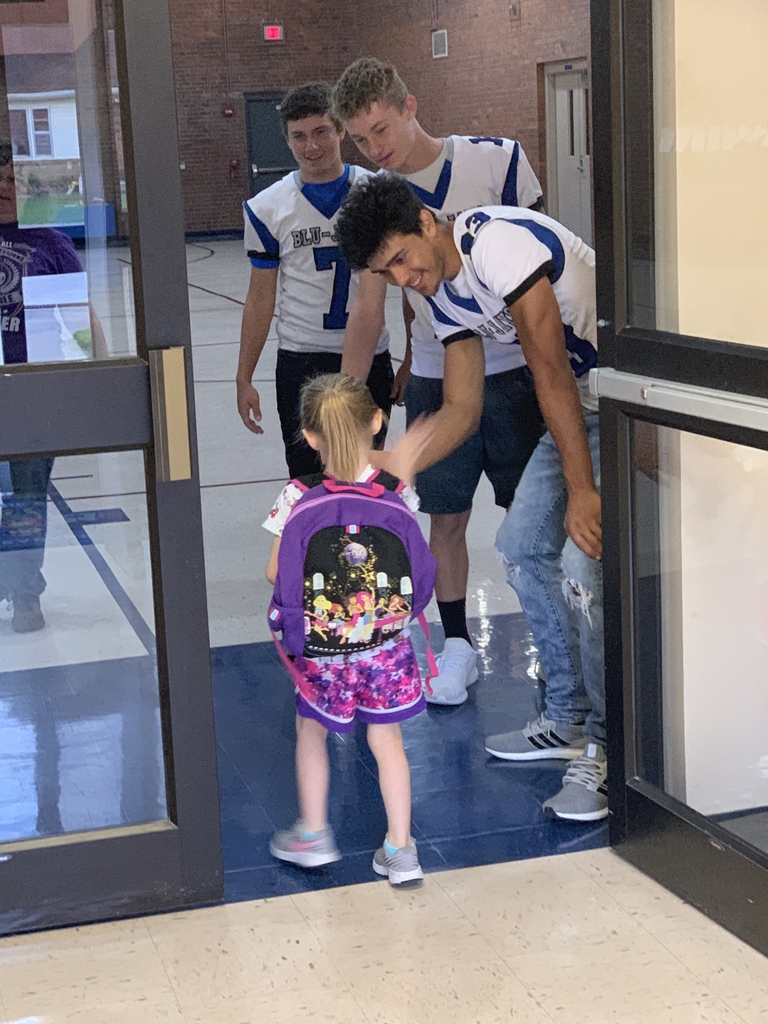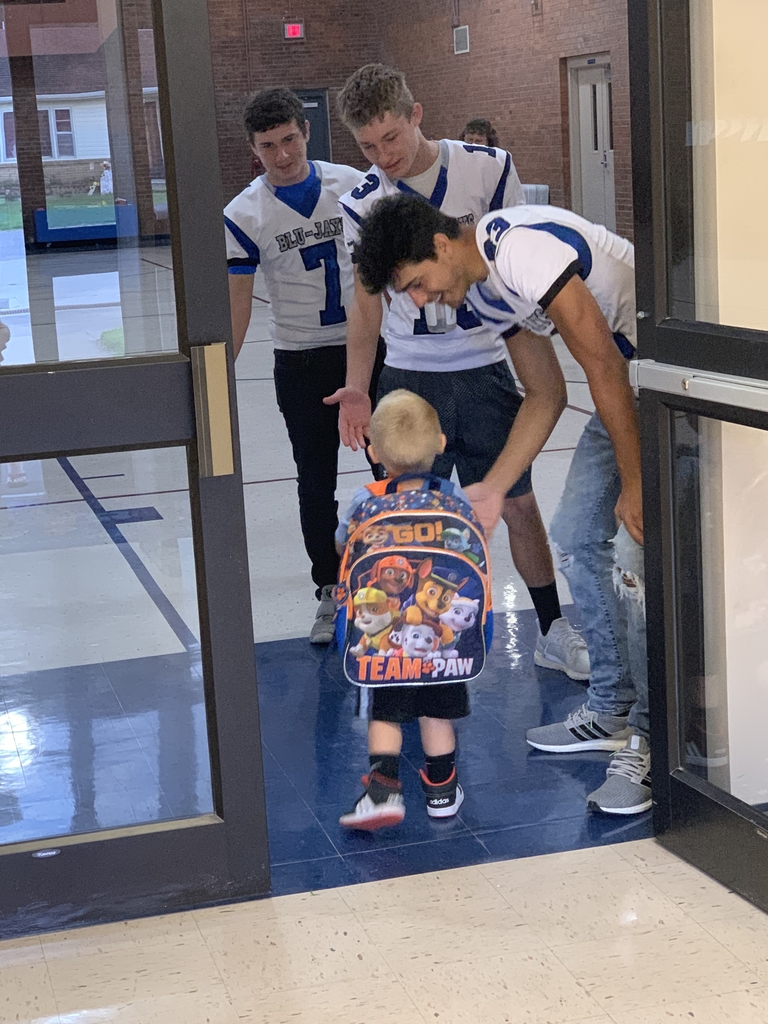 Congrats to the JH Football Jays for their 60-12 victory over Altoona Midway!

Congrats to the Lady Jays A-Team on their 3 set win over Altoona Midway!